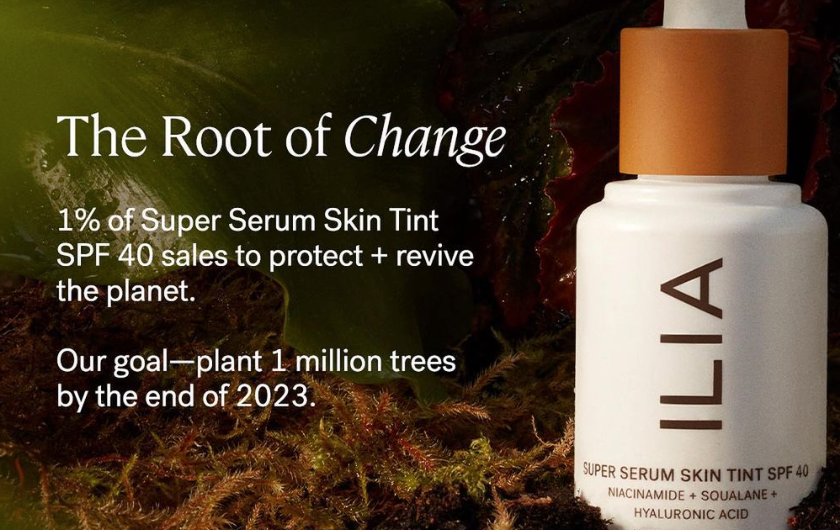 The Rise of Clean Beauty: How Ilia Beauty is Changing the Game
Clean beauty is more than a trend – it's a lifestyle choice that prioritizes health, sustainability, and transparency. Ilia Beauty, a pioneer in the clean beauty movement, is playing a major role in transforming the beauty landscape. Let's dive into the rise of clean beauty and how Ilia is changing the game.
The Rise of Clean Beauty
Over the past decade, consumers have become increasingly conscious about what they put on their bodies. This demand for safer, healthier beauty products has given rise to the clean beauty movement, which prioritizes non-toxic ingredients, environmental responsibility, and transparency.
Ilia Beauty: A Pioneer in Clean Beauty
Ilia Beauty is at the forefront of this movement, setting the bar for what clean beauty can and should be. They're committed to crafting high-quality, performance-driven products made with safe and sustainably-sourced ingredients.
The Non-Toxic Promise
Ilia Beauty formulates their products without harmful ingredients often found in traditional cosmetics. From their foundations to their lipsticks, every product provides beauty benefits without compromising your health or the environment.
High-Performance Clean Products
Ilia Beauty doesn't just prioritize safety; they also deliver on performance. They've debunked the myth that clean beauty can't compete with traditional cosmetics, with their products frequently outperforming their non-clean counterparts.
Transparency and Trust
Trust and transparency are central to Ilia Beauty's mission. They are open about their ingredient sourcing and manufacturing processes, earning them the trust and loyalty of discerning beauty consumers worldwide.
Conclusion
The rise of clean beauty signifies a shift towards healthier and more conscious beauty practices. Ilia Beauty, with its commitment to non-toxic ingredients, sustainability, and transparency, is leading this change. By supporting brands like Ilia, we can contribute to a more sustainable and health-conscious beauty industry.
Continue exploring the world of clean beauty and its transformative impact on our lives and the planet on Prefontaine Shop's blog. Remember, beauty is not just about looking good; it's about feeling good and doing good for yourself and the environment.