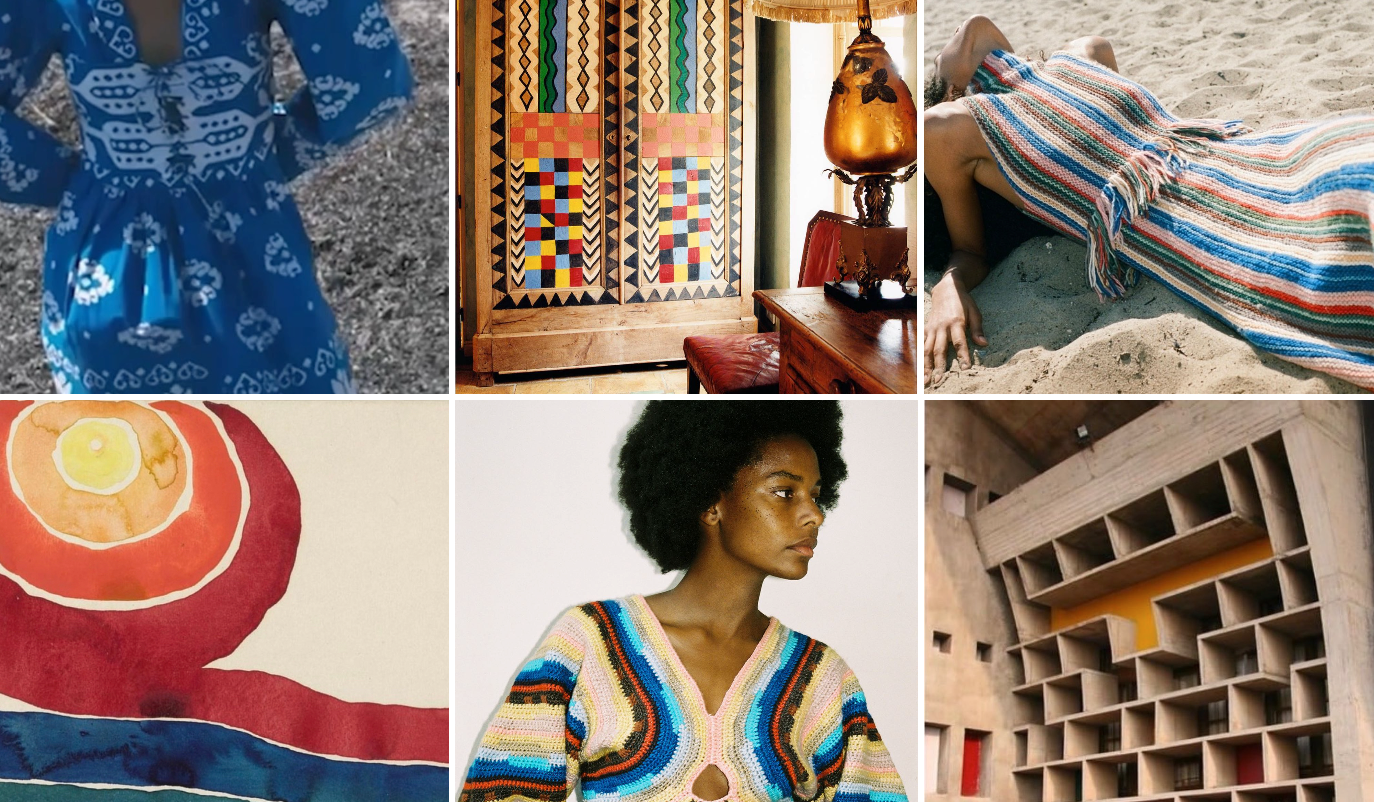 The Story Behind Sea Clothing: A Journey from NYC to the World
Introduction: Sea Clothing has emerged as a prominent force in the fashion industry, captivating fashion enthusiasts worldwide with its unique designs and captivating aesthetics. In this blog post, we will delve into the captivating journey of Sea Clothing, tracing its origins in the bustling streets of New York City to its remarkable expansion as a globally recognized brand. Join us as we uncover the secrets behind the brand's success, exploring its evolution, inspirations, and enduring influence on the fashion landscape.
From NYC Streets to Fashion Stardom
Sea Clothing was founded in the heart of New York City, a melting pot of diverse cultures and cutting-edge fashion. The brand's journey began with a small boutique in the vibrant streets of NYC, where its distinct style caught the attention of fashion-forward individuals. The unique blend of urban sensibility and timeless elegance became the signature of Sea Clothing, setting it apart from other fashion labels.
Evolution of Sea Clothing: Redefining Fashion
As Sea Clothing gained momentum, it evolved into a force to be reckoned with in the fashion industry. The brand's designers tirelessly experimented with fabrics, colors, and patterns, pushing the boundaries of traditional fashion norms. This fearless exploration led to the creation of iconic pieces that embody the essence of Sea Clothing. From flowing maxi dresses to tailored blazers, each garment is a testament to the brand's commitment to innovation and quality.
Inspirations: Art, Nature, and the Urban Landscape
Sea Clothing draws inspiration from a multitude of sources, seamlessly blending art, nature, and the vibrant urban landscape. The designers find beauty in the most unexpected places, translating their observations into exquisite garments that exude charm and individuality. The brand's collections reflect the kaleidoscope of colors found in nature, the energy of city life, and the brushstrokes of artistic masterpieces.
A Global Phenomenon: Sea Clothing's International Influence
Driven by its unique aesthetic and relentless pursuit of excellence, Sea Clothing rapidly gained recognition beyond the borders of NYC. With its unparalleled craftsmanship and attention to detail, the brand captured the hearts of fashion lovers worldwide. Today, Sea Clothing is celebrated in fashion capitals around the globe, adorning the racks of prestigious boutiques and commanding a devoted international following.
Impact on the Fashion Industry
Sea Clothing's journey from NYC to the world has had a profound impact on the fashion industry. Its bold and imaginative designs have inspired countless emerging designers to push the boundaries and embrace their creative instincts. The brand's success story serves as a testament to the power of innovation and authenticity in the competitive fashion landscape. By bridging the gap between urban chic and timeless elegance, Sea Clothing has redefined contemporary fashion.
Conclusion:
Sea Clothing's journey from its humble beginnings in NYC to its current global prominence is a testament to the brand's unwavering commitment to innovation and artistic expression. The blend of urban influences, nature's beauty, and artistic inspirations has created a unique and captivating fashion experience. From the vibrant streets of New York to runways worldwide, Sea Clothing continues to captivate fashion enthusiasts with its distinctive designs. Join the fashion revolution and embrace the allure of Sea Clothin