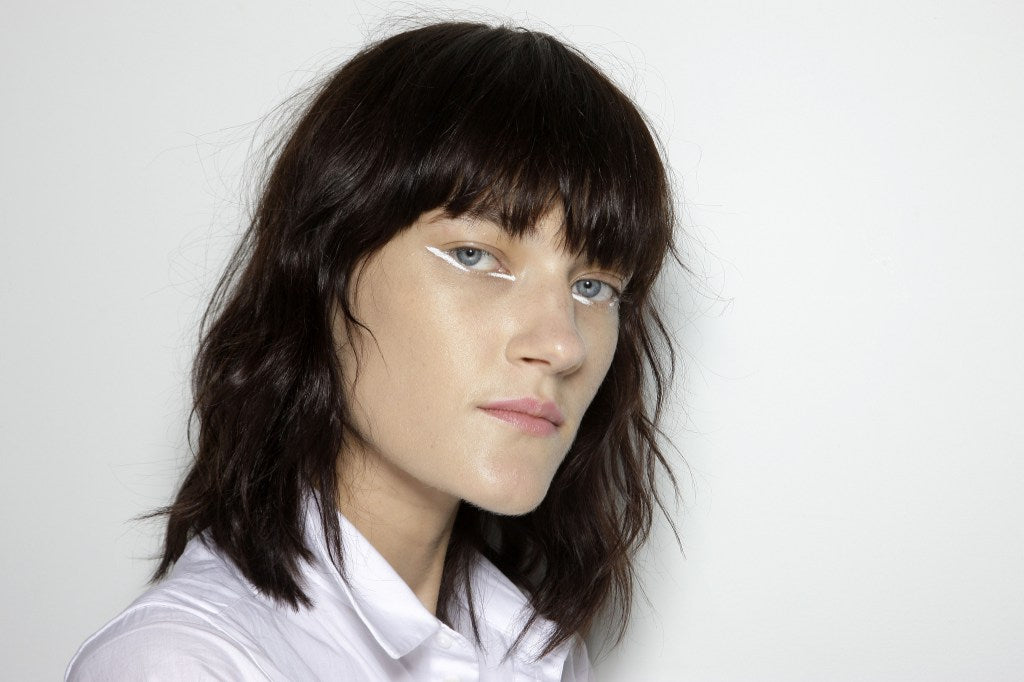 Styling Tips: How to Incorporate Ulla Johnson Pieces into Your Wardrobe
When it comes to capturing a sense of ethereal and bohemian elegance, no designer comes near Ulla Johnson. Known for her romantic and artisanal clothing line, Ulla Johnson's pieces exude a unique blend of comfort and sophistication. If you've been fortunate enough to add some of her designs to your collection, you're likely wondering how to effortlessly integrate them into your everyday wardrobe. In this blog, we'll explore various tips and tricks to incorporate Ulla Johnson pieces seamlessly, allowing you to exude confidence and grace with every step you take.
Mix and Match Textures
Ulla Johnson is known for her impressive work with textures and fabrics. From delicate lace to intricate embroidery and luxurious velvet, her creations are a treat. To bring her style into your wardrobe, experiment with blending textures. Combine a flowing silk blouse with a well-defined velvet skirt, for example. The difference between these materials will give your outfit more dimension and visual appeal, embodying the essence of Ulla Johnson's design approach. Mixing textures is a simple yet effective way to infuse your look with her signature touch, making your ensemble a true reflection of her aesthetic.
Layer with Ease
Layering is a key aspect of Ulla Johnson's style. Take advantage of this by layering her pieces with pieces you already own. Consider draping a fringed shawl over a simple Ulla Johnson dress, or throw a chunky knit cardigan over a ruffled blouse. This layering technique not only keeps you warm but also adds a touch of bohemian flair to your ensemble.
Play with Proportions
Ulla Johnson designs often play with proportions, creating a sense of effortless movement. Experiment with this concept by pairing a Ulla Johnson skirt with a fitted top. This contrast in proportions not only adds a playful dimension to your outfit but also mirrors the designer's signature asymmetry.
Accessorize Thoughtfully
Accessories can make or break a look. When incorporating Ulla Johnson pieces, opt for accessories that enhance their artisanal charm. Think about layering delicate necklaces, adorning your wrists with bangles, and selecting bags with intricate details like embroidery or beading. These thoughtful additions will complement the uniqueness of Ulla Johnson's designs.
Footwear and Footloose
Your selection of footwear holds the power to greatly impact your outfit's overall feel. While dressing in Ulla Johnson pieces, think about shoes that mirror the bohemian vibe. Go for embellished leather sandals, ankle boots with fringe touches, or even embroidered flats. These picks not only match the style but also keep you at ease during your daily activities. Your footwear can effortlessly enhance the charm of your Ulla Johnson ensemble while ensuring you remain comfortable throughout the day.
Color Palette Harmony
Ulla Johnson's color palettes often consist of earthy tones, soft pastels, and rich jewel hues. Select pieces from your wardrobe that complement these shades. A mahogany-colored Ulla Johnson skirt could be paired with a blue-colored blouse. This color synergy will make your outfit feel effortlessly cohesive.
You Look Better in All the Colors
No matter what colors you like to wear from the extravagant Ulla Johnson collection, remember that confidence is your best accessory. Ulla Johnson designs are all about making you feel strong and embracing your uniqueness. Each piece carries its own special charm despite the colors. Wearing them with confidence is key. Your self-assuredness will shine through, giving life to any outfit you put together. So, go ahead and celebrate your individual style. Let the world see you shine in those Ulla Johnson pieces.
The Final Note
Incorporating Ulla Johnson pieces into your wardrobe is an opportunity to embrace a style that celebrates femininity, comfort, and individuality. By mixing textures, layering with purpose, playing with proportions, accessorizing thoughtfully, selecting appropriate footwear, and harmonizing color palettes, you can seamlessly blend her creations with your existing collection. Remember, at the heart of it all, confidence is your ultimate style companion. As you embark on this sartorial journey with Ulla Johnson, carry yourself with grace and poise, and let your inner light shine through every ensemble you create.
Explore the magic of effortless elegance today by incorporating Ulla Johnson's timeless pieces into your wardrobe with Prefontaine—your gateway to fashion that celebrates individuality and style.