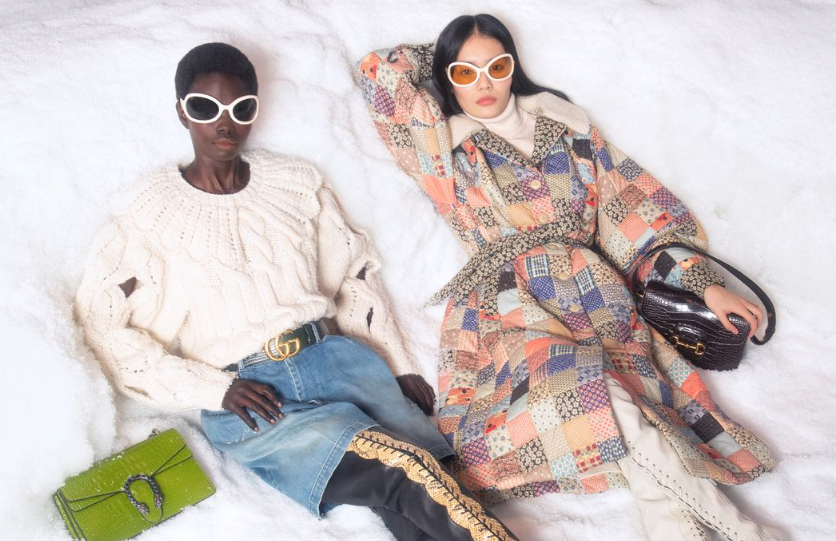 Seasonal Style Guide: The Top 5 Sea Clothing Pieces for Every Season
Introduction: Sea Clothing offers a diverse range of garments that effortlessly transition across seasons, ensuring you're stylishly dressed year-round. In this seasonal style guide, we will highlight the top 5 Sea Clothing pieces for every season. From cozy winter essentials to lightweight summer favorites, discover how to curate a versatile wardrobe with Sea Clothing's timeless designs.
Winter Warmers: Knit Sweater
When the temperature drops, a Sea Clothing knit sweater becomes an essential part of your winter wardrobe. Crafted with the finest materials, these sweaters combine warmth with style. The intricate knit patterns and cozy textures provide both comfort and fashion-forward elegance. Pair them with jeans and boots for a chic winter ensemble.
Springtime Delights: Floral Maxi Dress
As the flowers bloom and nature awakens, embrace the spirit of spring with a Sea Clothing floral maxi dress. Designed with vibrant prints and flowing silhouettes, these dresses capture the essence of the season. Whether you're attending a garden party or strolling through a park, a floral maxi dress from Sea Clothing will ensure you look effortlessly sophisticated and in tune with the season.
Summer Breezes: Linen Jumpsuit
Stay cool and stylish during the summer months with a Sea Clothing linen jumpsuit. The breathable fabric and relaxed fit make it an ideal choice for warm weather. Whether you're heading to the beach or exploring a new city, the linen jumpsuit offers both comfort and a fashion-forward aesthetic. Pair it with sandals and a wide-brimmed hat for a chic summer look.
Autumn Elegance: Plaid Blazer
Transition into autumn with a Sea Clothing plaid blazer, a versatile piece that effortlessly elevates your wardrobe. The classic plaid pattern and tailored silhouette exude sophistication, making it suitable for both casual and formal occasions. Layer it over a simple blouse or a cozy sweater for a polished and on-trend fall ensemble.
Year-Round Staple: Striped T-Shirt
A Sea Clothing striped t-shirt is a timeless wardrobe staple that transcends seasons. Its versatility allows you to wear it alone or layer it under jackets and cardigans. The classic stripes add a touch of nautical charm to any outfit, whether you're pairing it with jeans, skirts, or shorts. Embrace effortless style year-round with this essential Sea Clothing piece.
Conclusion: Sea Clothing offers a diverse selection of garments that cater to every season. From cozy knit sweaters for winter to lightweight floral maxi dresses for spring, linen jumpsuits for summer, plaid blazers for autumn, and timeless striped t-shirts for year-round wear, Sea Clothing ensures you're impeccably dressed in every season. By incorporating these top 5 Sea Clothing pieces into your wardrobe, you can effortlessly elevate your style throughout the year and embrace the versatility and timeless elegance of the brand.