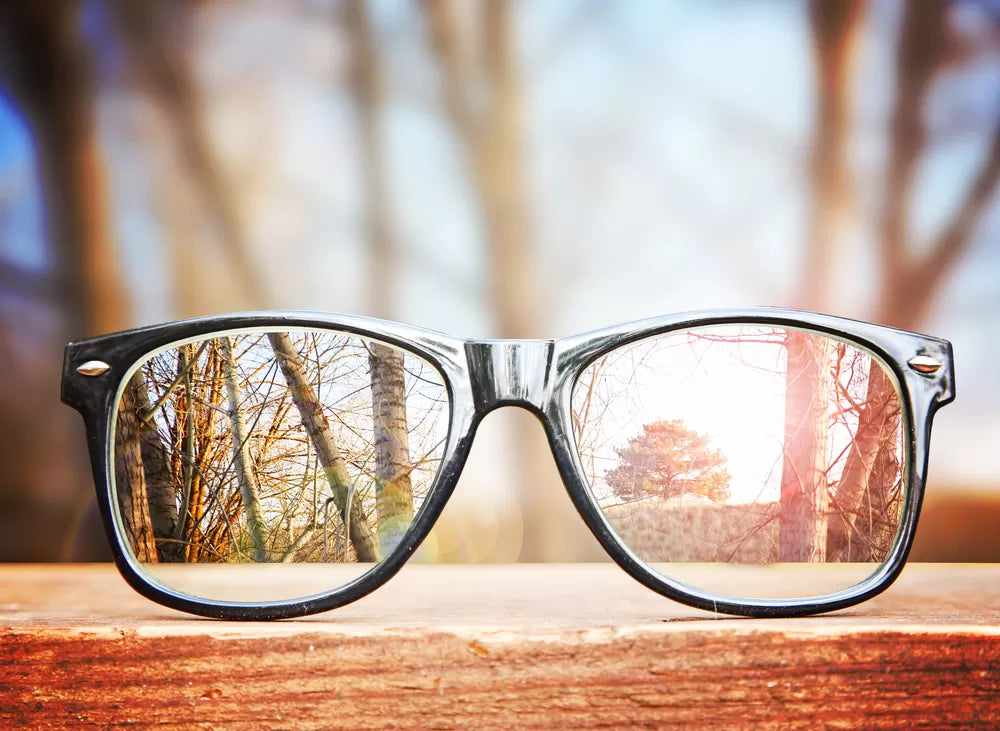 Exploring Krewe's Iconic Frame Designs: From Aviators to Cat-Eye
Krewe's collection is close to taking a journey through time, with each frame narrating a different story. Whether you're seeking the cool, lasting appeal of aviators or the elegant attraction of cat-eye frames, Krewe promises more than just a pair of sunglasses.
When it comes to eyewear, there are few brands that have made a significant impact as Krewe. It has quickly become identical with style, quality, and innovation in the world of eyewear. Their iconic frame designs, ranging from classic aviators to trendy cat-eye styles, have garnered a dedicated following and have been spotted on the faces of celebrities, fashionistas, and everyday eyeglass wearers alike. Here in this blog post, we'll take a closer look at Krewe's iconic frame designs and what makes them so special.
The Aviator Revival
One of Krewe's most iconic frame designs is the aviator. While aviators have been a staple in eyewear fashion for decades, Krewe brought a fresh perspective to this classic style. Krewe's aviators feature modern, lightweight materials and unique color combinations that set them apart from the traditional aviator design. The result is eyeglasses that are both timeless and contemporary, appealing to a wide range of tastes.
krewe's aviators are characterized by their sleek lines, double-bridges, and a sense of understated elegance. They are designed to be versatile, suitable for everyday wear or for making a bold statement. Whether you're jetting off on a weekend getaway or strolling through the city, Krewe's aviators are the perfect accessory to elevate your style.
Bold and Dramatic Cat-Eye Frames
For those who crave a more daring and dramatic look, Krewe offers a stunning collection of cat-eye frames. The cat-eye shape is a true fashion statement, known for its upswept outer corners that evoke a sense of vintage glamour. Krewe's interpretation of the cat-eye frame takes this iconic shape to new heights.
krewe cat-eye frames come in various sizes and styles, allowing wearers to choose between subtle and bold designs. Whether you prefer a refined cat-eye for a touch of elegance or an oversized frame for a bold fashion statement, Krewe has you covered. What sets Krewe's cat-eye frames apart is their attention to detail – from the sculpted temples to the carefully chosen color palettes, every element is meticulously crafted to create eyeglasses that are as artistic as they are functional.
Why Krewe Stands Out From Other Eyewear Brands?
Exceptional Quality

: Krewe's commitment to quality is evident in every frame. The brand ensures that each pair is not just stylish but also durable and comfortable. Each pair of Krewe eyeglasses is handmade with precision and care. The brand prides itself on using the finest materials, including Italian acetate and durable metal alloys, to create frames that are built to last.

Many Variants

: Beyond aviators and cat-eye, Krewe offers a diverse range of designs, from round frames to rectangular and even hexagonal ones. There's a Krewe for every face shape and style preference.

Sustainable Practices

: In today's age, conscientious buying is a priority for many. Krewe's dedication to sustainable practices, from materials to production processes, makes it a brand that resonates with the modern consumer.
Final word
Krewe has become a name synonymous with innovation and style in the world of eyewear. From their modern take on aviators to their bold and dramatic cat-eye frames. Every pair of krewe's meticulously hand-crafted eyewear is a testament to this vibrant creativity. The brand's commitment to exceptional quality, limitless options, and sustainable practices sets it apart in an industry that often prioritizes profit over purpose.
Celebrate your modern style with Krewe glasses. Check out Prefontaine's handpicked Krewe frames and enjoy the daring, inventive, and modern designs that resonate with your unique vibe. Experience a world where fashion has no limits, and your personal flair is refined. Make a statement with Krewe!