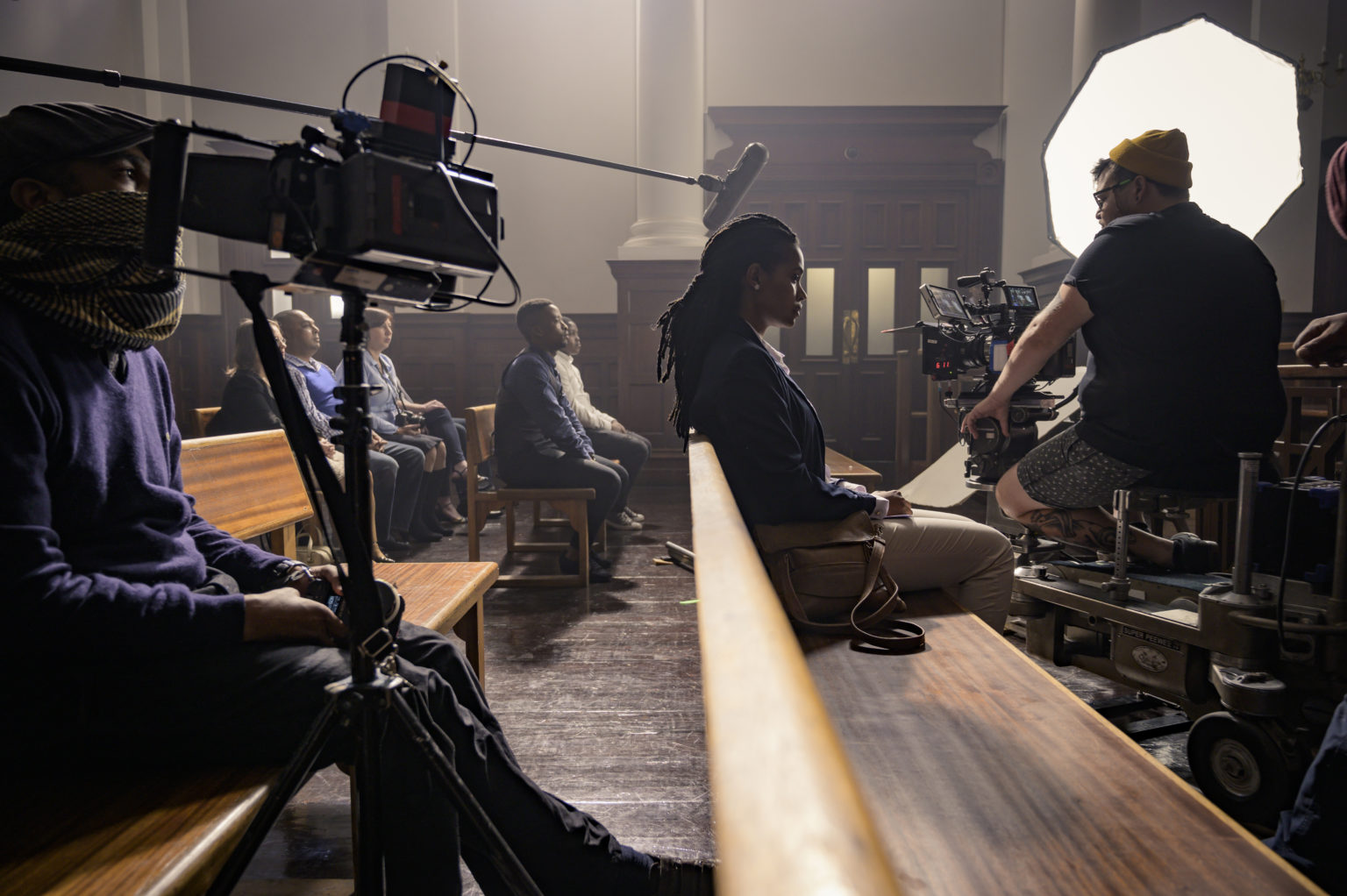 Behind the Scenes: Unveiling the Craftsmanship of Krewe Eyewear
When it comes to eyewear, style and quality are paramount. In the vast marketplace of designer glasses, one brand has emerged as an exemplar of both: Krewe. But what exactly sets Krewe apart from its competitors? The answer lies not just in its designs but also in the painstaking craftsmanship behind every piece. In this blog, we take you behind the scenes to unveil the true essence of Krewe eyewear's unparalleled craftsmanship.
The Birth of Krewe
Krewe was founded on the principle that every pair of glasses should be as unique as the individual wearing them. From its inception, the brand has committed to producing limited-edition frames that defy convention. Drawing inspiration from the vibrant culture of New Orleans, Krewe eyewear is not just a fashion accessory; it's a reflection of a lifestyle.
Materials Matter
One of the hallmarks of Krewe's success is its unerring commitment to using only the finest materials. The brand understands that durability and comfort are just as essential as aesthetics. Whether it's the Italian acetate that lends a touch of luxury to the frames or the feather-light titanium that ensures they sit comfortably on the face, Krewe does not compromise.
Meticulous Design Process
Before any Krewe eyewear sees the light of day, it undergoes a meticulous design process. From hand sketches to computer-aided designs, every aspect of the frame is thoughtfully considered. It's not just about creating a trendy piece but about crafting an enduring work of art. This attention to detail ensures that every Krewe piece is not only functional but also stylish.
Handmade with Precision
What truly distinguishes Krewe from many other brands is its dedication to handcrafting. Each frame undergoes a meticulous crafting process, with artisans pouring hours into perfecting every minute detail. It's a labor of love, and the result is a product that stands out in terms of both quality and design.
Quality Control
But Krewe doesn't stop at the crafting stage. Each piece undergoes rigorous quality control checks to ensure that it meets the brand's exacting standards. From ensuring the hinges work smoothly to verifying that the lenses offer optimal clarity, no stone is left unturned in the quest for perfection.
Sustainability at its Core
In today's world, sustainability is more than just a buzzword; it's a responsibility. Recognizing this, Krewe has embedded eco-conscious practices into its production process. From using sustainably sourced materials to implementing waste reduction strategies, Krewe is committed to reducing its environmental footprint.
Join the Movement
In embracing Krewe, you're not just choosing eyewear; you're choosing a movement. A movement that celebrates individuality, champions sustainability, and honors dedication. A movement that appreciates the beauty of handcrafted perfection and recognizes the value of relentless perseverance, as embodied by the spirit of Prefontaine.
Final word
In a world inundated with mass-produced goods, the artisanal craftsmanship of Krewe eyewear stands out like a beacon. It's not just about wearing a brand; it's about donning a story, a legacy, and a testament to the power of dedication and passion.
Channel the dedication of Prefontaine and the artistry of Krewe. When passion meets craftsmanship, you don't just wear eyewear, you embrace a legacy. Explore Krewe collection at Prefontaine today!