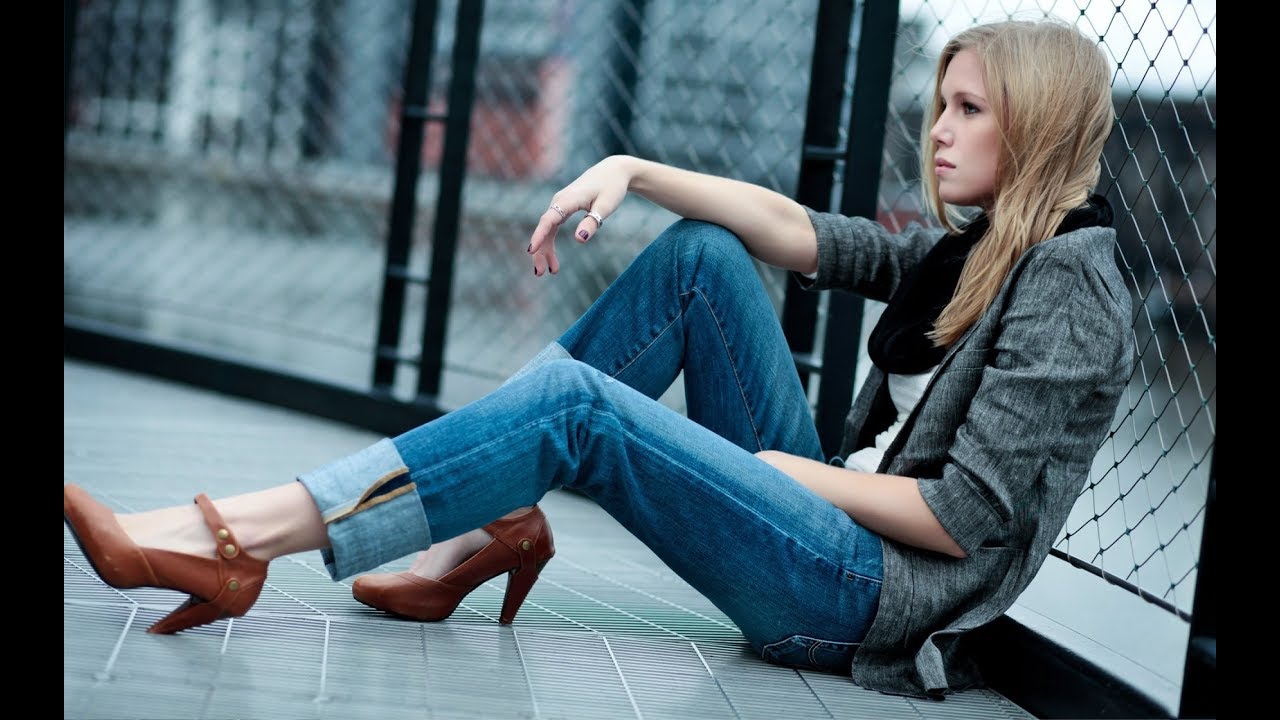 Denim Styling Tips: Elevating Your Outfits with Mother Denim
Denim, a timeless wardrobe staple, has captured hearts for decades with its versatile nature and rugged charm. While there are numerous denim brands in the market, one that stands out among the pack is Mother Denim. Renowned for its commitment to quality and distinctive style, Mother Denim brings a unique appeal to the world of jeans. If you're aiming to elevate your outfits with Mother Denim, you've certainly come to the right place. In the following sections, we'll delve deeper into expert styling tips that can help you maximize the potential of your favorite denim pieces.
Understanding the Unique Appeal of Mother Denim
Mother Denim sets itself apart by focusing on ultra-soft fabrics and designs that effortlessly merge the flattering with the on-trend. It's crucial to grasp the essence of Mother Denim to truly appreciate the garments and utilize them to enhance their inherent uniqueness. By doing so, you'll be able to seamlessly integrate their pieces into your wardrobe, creating ensembles that exude confidence and sophistication.
Pairing with Statement Tops
One of the most effective ways to elevate your Mother Denim jeans is by pairing them with statement tops. Think of vibrant blouses with intricate patterns or bold motifs. The understated elegance of Mother Denim's jeans serves as the perfect canvas, allowing your statement piece to take center stage. This combination effortlessly balances eye-catching elements with classic denim style.
The Art of Monochrome
For those seeking a sleek and streamlined appearance, the monochrome approach can work wonders. Team your Mother Denim jeans with a top in a similar shade, creating an elongating effect that adds a touch of sophistication to your ensemble. Monochrome outfits are timeless and effortlessly chic, showcasing your fashion-forward sensibilities.
Playing with Proportions
Understanding proportions is key to successful styling, and Mother Denim jeans offer a variety of options. High-waisted jeans, for instance, can be paired with a cropped top to highlight the waist, creating a flattering silhouette. Conversely, if you're sporting a more relaxed fit, balance the look with a fitted top. This interplay of proportions adds depth and visual interest to your outfit.
Accessorize to Elevate
Mother Denim pieces provide an excellent canvas for accessorizing. Belts, in particular, can transform your look, adding a fresh dimension to your outfit. Don't hesitate to experiment with bold jewelry, trendy hats, or even scarves. Accessories inject personality into your ensemble, allowing you to express your unique style.
Mixing Textures for Contrast
Elevate your denim ensemble by juxtaposing different textures. Consider pairing your rugged denim with luxurious fabrics like velvet, silk, or lace tops. This contrast of textures creates a chic and unexpected fusion that showcases your fashion-forward creativity. The interplay of rugged and refined elements captures attention and sets your outfit apart.
Make an Impression with Heels
When it comes to upping the glam factor, heels are your go-to accessory. Pair your Mother Denim jeans with a variety of heels, whether it's sleek stilettos, elegant wedges, or versatile block heels. The added height not only complements the fit of the jeans but also lends an elongated and stylish look to your legs. This combination effortlessly transitions your outfit from casual to sophisticated.
Casual Chic with Mother Denim
While Mother Denim is perfect for dressing up, it's equally suited for casual days. Achieve a laid-back yet chic look by pairing your jeans with a simple tee and comfortable sneakers. This ensemble strikes the balance between comfort and style, making it ideal for running errands or spending a day out with friends.
Exploring Beyond Jeans
While Mother Denim is renowned for its jeans, it offers a diverse collection that extends beyond denim. Venture into their range of sportswear, outerwear, and accessories, each maintaining the brand's distinctive flair. These pieces bring a touch of nostalgic Californian spirit to your wardrobe, allowing you to infuse your personal style with Mother Denim's unique charm.
Caring for Your Denim
To ensure the longevity and quality of your Mother Denim pieces, it's essential to follow care instructions diligently. Washing your denim inside out with cold water and opting for air drying can help preserve the color and fit. By properly caring for your denim, you'll extend the lifespan of your beloved pieces, enabling you to enjoy their appeal for years to come.
Key Takeaways
Mother Denim, with its rich textures and impeccable designs, has the potential to be the shining star of your wardrobe. Whether you're preparing for an elegant evening out or simply tackling everyday tasks, the aforementioned styling tips are your trusted allies in creating standout outfits. It's important to remember that fashion is deeply personal and serves as an expression of your individuality. While these guidelines can serve as a foundation, always allow your unique style to shine through. After all, the true essence of fashion lies in embracing your distinct personality and making it an integral part of every ensemble you wear.
Shop Mother Denim today and redefine your style with timeless elegance and contemporary flair!