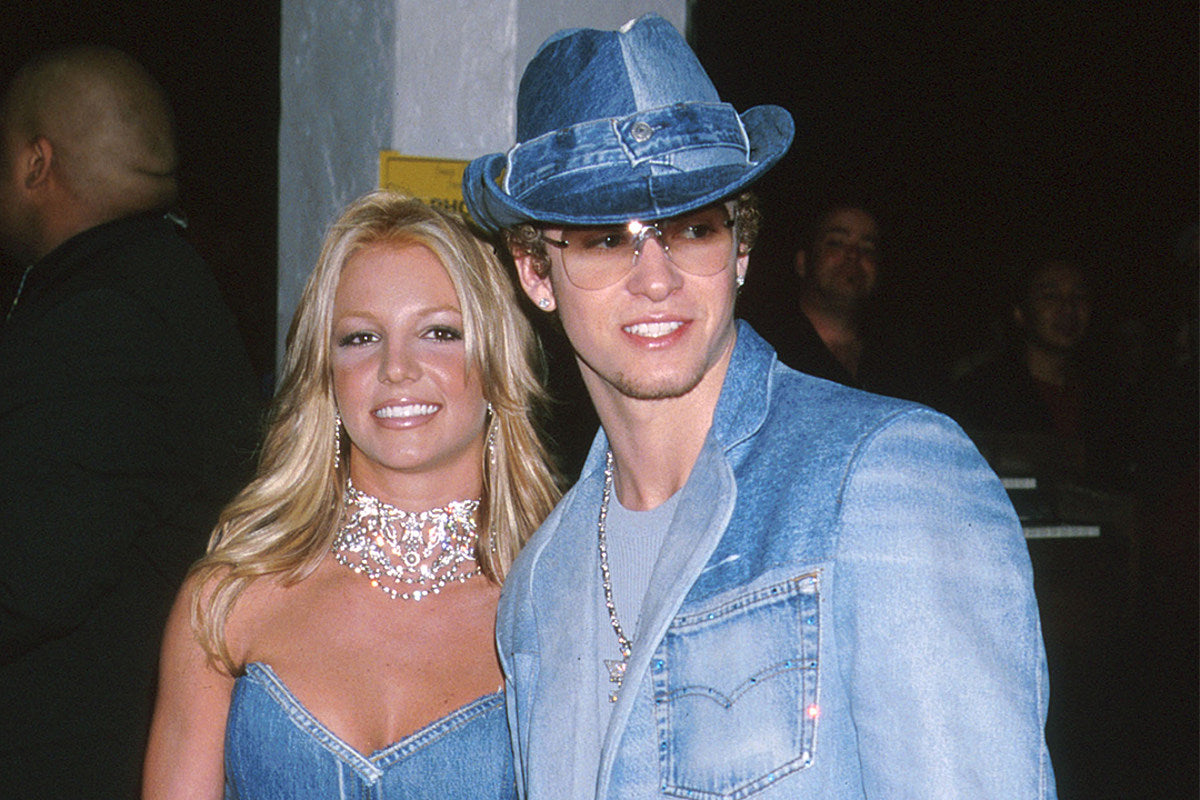 Iconic Celebrity Looks: How Stars Rock Mother Denim
In the world of fashion, one denim brand stands out – MOTHER. Many celebrities love MOTHER jeans, including famous names like Kerry Washington, Reese Witherspoon, and Jennifer Lopez. So, what makes these jeans so special?
Why Everyone Loves MOTHER Jeans
MOTHER denim was started in 2010 by Tim Kaeding and Lela Tillem. The brand name "Mother" describes its two main qualities: caring and strength. This matches with the women who wear MOTHER jeans; they're both strong and layered in their personalities.
While many fashion brands focus on quick trends, MOTHER jeans are different. They are known for being high-quality, comfortable, and stylish. They fit perfectly, look fresh, and last a long time. These reasons make them a top choice for both stars and everyday denim lovers.
The Stars Shine Bright: Iconic Celebrity Looks
Celebrities and fashion have a symbiotic relationship, and when it comes to denim, MOTHER has become the go-to choice for some of the most influential names in the entertainment industry. Let's delve into the iconic looks of these stars that showcase the versatility and appeal of MOTHER denim.
Alessandra Ambrosio's Effortless Laid-Back Style
When it comes to embodying the laid-back charm of casual chic, few do it as effortlessly as supermodel Alessandra Ambrosio. Spotted in the heart of Los Angeles, Alessandra showcased her fashion finesse with the Thrasher Striped in Striped Hanging By A Thread by MOTHER. The distressed trend found its muse in this ensemble, as the side stripes and distressed details on these jeans created a look that exudes an edgy yet relaxed vibe. Paired with sneakers or backless flats, Alessandra's style reflected the quintessential Californian spirit – carefree and captivating. Her choice of MOTHER denim demonstrated how these jeans seamlessly complement her personal style, making them a staple in her wardrobe.
Jennifer Lopez: A Denim Icon in Motion
When the name Jennifer Lopez is mentioned, it's impossible not to envision a trailblazing style icon. Known for her daring choices, JL embraced MOTHER denim with undeniable dynamism. These jeans didn't just catch eyes; they became an instant sensation, soaring to sold-out status due to their irresistible allure. The distressed finish and distinctive design of the Dazzler Shift jeans complemented Jennifer's confident persona, proving once again that MOTHER jeans are a canvas for making a bold fashion statement.
Kate Moss: Transatlantic Elegance
Kate Moss, the epitome of effortless style, brought a touch of Parisian chic to the MOTHER denim narrative. During Paris Menswear Fashion Week, the fashion luminary was spotted arriving at the Ritz Hotel in the High Waisted Looker Ankle Fray in Jumping off Swing. This ensemble radiated timeless elegance combined with MOTHER's distinctive touch. The high waist and ankle fray added a hint of modernity to the classic silhouette, reflecting Kate's ability to effortlessly blend sophistication and trendiness. As Kate Moss graced the streets of Paris in MOTHER denim, she reinforced the brand's global appeal, proving that its charm transcends continents.
Jordana Brewster's L.A. Cool Vibes
As the streets of Los Angeles become a runway of casual-cool aesthetics, actress Jordana Brewster embraced the Looker Crop in Here Kitty Kitty by MOTHER. This ensemble embodied the essence of MOTHER's aesthetic – an embodiment of relaxed vibes without compromising on style. Jordana effortlessly combined the cropped length of the Looker jeans with an ensemble that resonated with California's easygoing spirit. Her choice illustrated how MOTHER denim effortlessly adapts to the individual style of its wearers, turning each outfit into a statement of personal expression.
Kristen Bell's Effortless Vogue Blend
Kristen Bell, known for her vibrant personality and distinctive style, effortlessly integrated MOTHER denim into her ensemble. By pairing her VOGUE sweatshirt with the Dazzler Shift in My Treat, Kristen showcased the seamless integration of MOTHER jeans into any ensemble while maintaining their signature flair. The juxtaposition of casual comfort and eye-catching design defined Kristen's choice, highlighting how MOTHER jeans become a blank canvas for fashion creativity. Kristen's choice exemplified the brand's ability to empower women to curate their fashion narratives with confidence.
Kate Hudson: Maverick Elegance
Kate Hudson's fashion choices are synonymous with elegance and sophistication. However, even the most refined fashionistas embrace the versatility of MOTHER jeans. Kate showcased the Undone Hem Maverick Jeans, affirming that MOTHER denim isn't limited to casual days; it effortlessly transitions to sophisticated nights as well. The combination of the undone hem and the Maverick jeans' unique design reflected Kate's ability to fuse comfort with style. Her choice demonstrated that MOTHER jeans are a reliable choice for those who appreciate both fashion-forward aesthetics and enduring comfort.
Key Takeaways
From the streets of New York to the red carpets of Hollywood, MOTHER denim leaves a lasting impression. These iconic celebrity looks are more than just fashion statements – they're testaments to the brand's ethos of duality, comfort, and style. MOTHER jeans empower women to express themselves confidently while showcasing their individuality. As celebrities don MOTHER denim, they not only wear jeans – they wear a piece of the brand's legacy, leaving their mark on the world of fashion.
Dive into the world of elegance and star-studded style with MOTHER Denim at Prefontaine — where your iconic denim story begins.