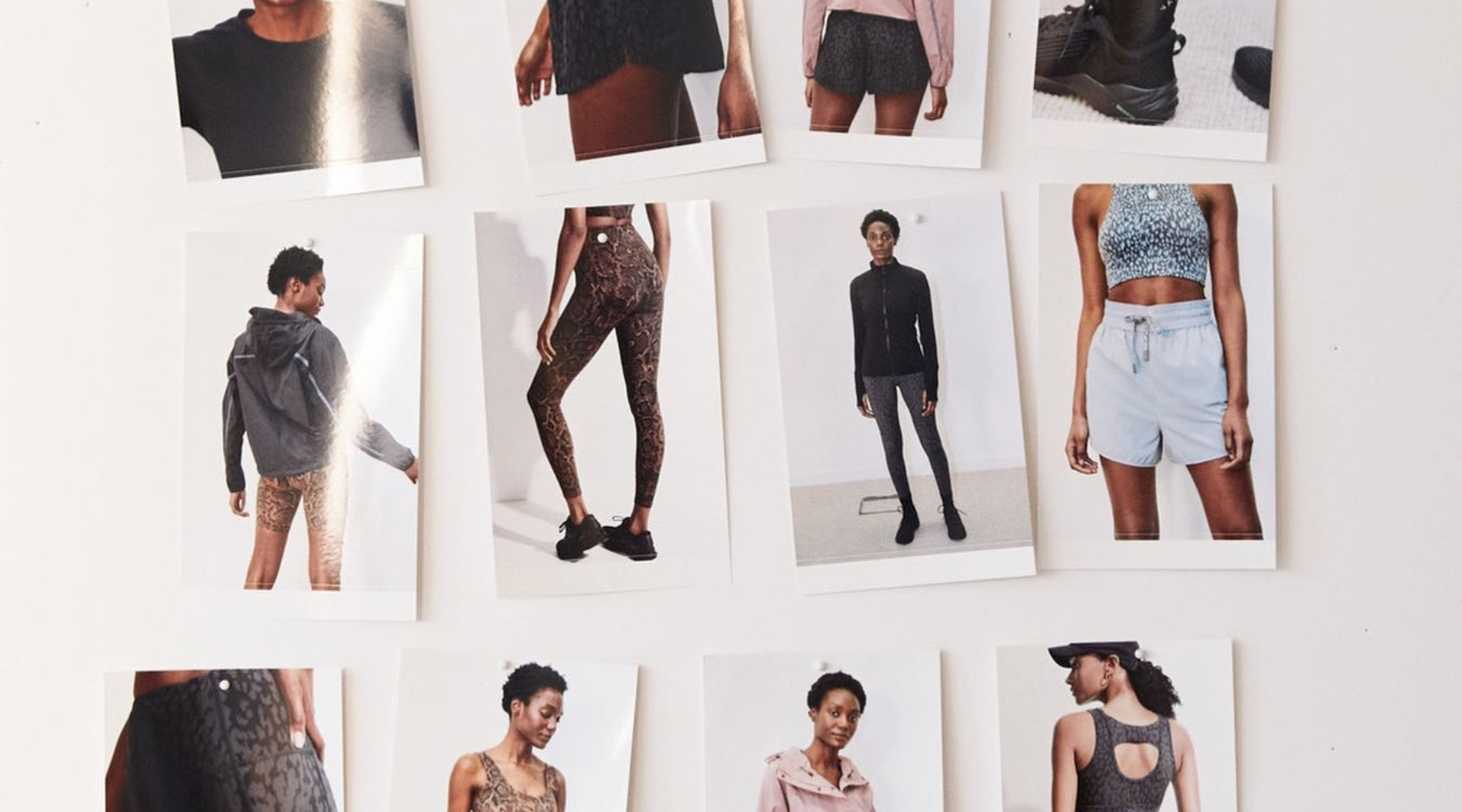 Varley's Athleisure Trends: How to Style Your Varley Clothes for Everyday Wear
Athleisure has become more than just a trend; it has evolved into a lifestyle that combines comfort, style, and functionality. Varley, a prominent activewear brand known for its sustainability and commitment to ethical fashion, provides a range of fashionable and eco-conscious pieces that can easily be incorporated into your daily wardrobe. In this blog post, we'll explore the latest athleisure trends and provide tips for styling your Varley clothes for everyday wear.
Strike the Perfect Balance Between Sporty and Casual
One of the most important aspects of athleisure is the balance between sporty and casual elements. Varley's activewear offers a range of pieces that can easily transition from the gym to everyday wear. Look for leggings, sports bras, and tops that offer both style and performance, ensuring that you can comfortably wear them throughout the day while still looking chic.
Embrace Layering Techniques
Layering is a great way to add dimension and interest to your athleisure outfits while providing seasonal versatility. Start with a base layer, such as a Varley sports bra or tank top, and build your outfit from there. Add a lightweight sweater or jacket for cooler temperatures, or layer a casual blouse over your sports bra for a more polished look.
Mix and Match Your Varley Pieces
Don't be afraid to mix and match different Varley pieces to create a variety of stylish athleisure outfits. Pair your favorite Varley leggings with a casual top or blouse, or layer a sports bra underneath a lightweight sweater or jacket. By combining different pieces from Varley's collection, you can create a cohesive and fashionable look that's perfect for everyday wear.
Incorporate Bold Prints and Patterns
Varley is known for its unique prints and patterns, making it easy to add a pop of visual interest to your athleisure outfits. Try incorporating a printed pair of leggings or a patterned sports bra into your ensemble, adding an eye-catching element that elevates your look. When styling printed pieces, consider keeping the rest of your outfit relatively simple to avoid clashing patterns or overwhelming the eye.
Accessorize Wisely
Complete your athleisure outfit with thoughtful accessories that complement your overall look. Choose minimalist jewelry, such as delicate necklaces or bracelets, to add a touch of elegance without detracting from the sporty vibe. Opt for functional yet fashionable bags, like backpacks or tote bags, to carry your essentials while maintaining a chic aesthetic.
Prioritize Comfort and Quality
When selecting athleisure pieces, prioritize comfort and quality. Varley's activewear is designed with performance and style in mind, offering a range of high-quality, comfortable clothing options that can be worn all day. By investing in premium pieces that feel great and look stylish, you can enjoy the best of both worlds.
Stay Up-to-Date on the Latest Athleisure Trends
To keep your athleisure outfits fresh and fashionable, stay informed about the latest trends in the activewear world. Follow Varley on social media and subscribe to their newsletter to receive updates on new releases, style inspiration, and tips for incorporating their pieces into your everyday wardrobe.
By following these tips and embracing Varley's commitment to sustainable and ethical fashion, you can enjoy the comfort and style of athleisure while making a positive impact on the environment. With Varley's versatile, eco-conscious activewear, you'll be able to create fashionable outfits that suit your daily needs and help promote a more sustainable future.
Styling your Varley clothes for everyday wear is all about embracing the perfect balance between sporty and casual while prioritizing comfort, quality, and versatility. By incorporating the latest athleisure trends and combining various pieces from Varley's collection, you can create fashionable and comfortable outfits perfect for your daily activities.