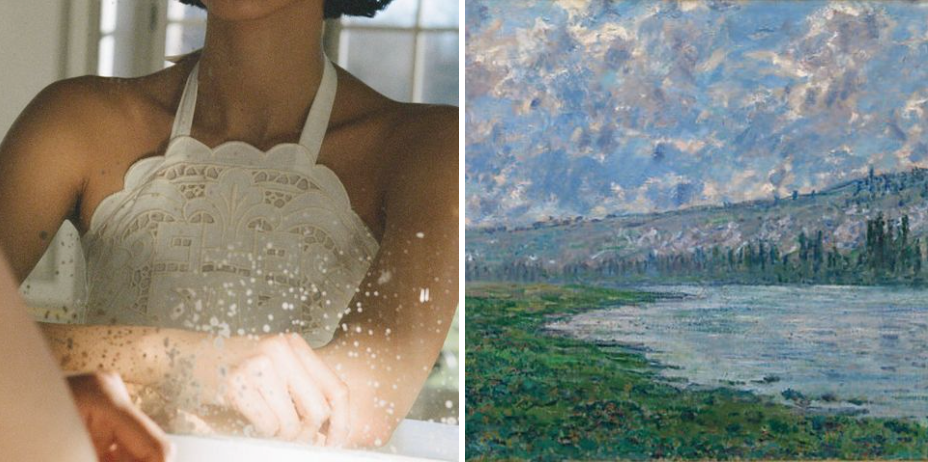 Sustainable Style: How Sea Clothing is Pioneering the Way in Eco-Friendly Fashion
Introduction: As the fashion industry embraces the urgent need for sustainability, Sea Clothing emerges as a trailblazer in the realm of eco-friendly fashion. In this blog post, we will delve into Sea Clothing's groundbreaking efforts to incorporate sustainability into its design philosophy, materials, and production processes. Join us as we explore how Sea Clothing is pioneering the way in sustainable style, setting an example for the industry and inspiring conscious fashion choices.
Redefining Fashion with Sustainability
Sea Clothing believes that style and sustainability can coexist harmoniously. The brand is dedicated to redefining fashion norms by incorporating eco-friendly practices at every stage of the design and production process. From sourcing materials to manufacturing techniques, Sea Clothing remains committed to reducing its environmental footprint without compromising on style or quality.
Sustainable Materials: A Path to Eco-Chic
One of Sea Clothing's key initiatives is the use of sustainable materials. The brand actively seeks out fabrics that are ethically sourced and environmentally friendly. Organic cotton, recycled polyester, and regenerated fibers are just a few examples of the materials Sea Clothing incorporates into its collections. By prioritizing sustainable materials, the brand minimizes its impact on the planet and promotes the importance of conscious material choices.
Ethical Production: Empowering Communities
Sea Clothing goes beyond using sustainable materials; it also focuses on ethical production practices. The brand partners with factories and artisans that adhere to fair labor standards, ensuring safe working conditions and fair wages. By championing ethical production, Sea Clothing empowers communities and supports a more equitable fashion industry.
Innovative Design: The Intersection of Style and Sustainability
Sea Clothing proves that sustainable fashion can be stylish and innovative. The brand's designers constantly push the boundaries of eco-chic, creating pieces that are both fashion-forward and sustainable. From upcycled materials to zero-waste techniques, Sea Clothing showcases the potential for creativity within the realm of sustainable design. By challenging traditional notions of fashion, the brand inspires consumers to make more conscious choices without sacrificing style.
The Ripple Effect: Sea Clothing's Influence on the Industry
Sea Clothing's commitment to sustainability has a ripple effect on the fashion industry. By pioneering eco-friendly practices and demonstrating the viability of sustainable fashion, the brand inspires other designers and consumers to embrace a more conscious approach. Sea Clothing's influence extends beyond its own collections, shaping the industry's perception of what is possible in the realm of sustainable style.
Embracing a Sustainable Future
In a world where the fashion industry's environmental impact is under scrutiny, Sea Clothing stands as a beacon of hope. Through its dedication to sustainable practices, the brand paves the way for a more environmentally conscious and stylish future. By choosing Sea Clothing, consumers can be part of the movement towards a sustainable fashion industry, making a positive impact on the planet without compromising on style.
Conclusion: Sea Clothing's pioneering efforts in eco-friendly fashion demonstrate that sustainable style is not just a trend but a powerful movement shaping the industry. From utilizing sustainable materials to championing ethical production practices, the brand sets an example for others to follow.