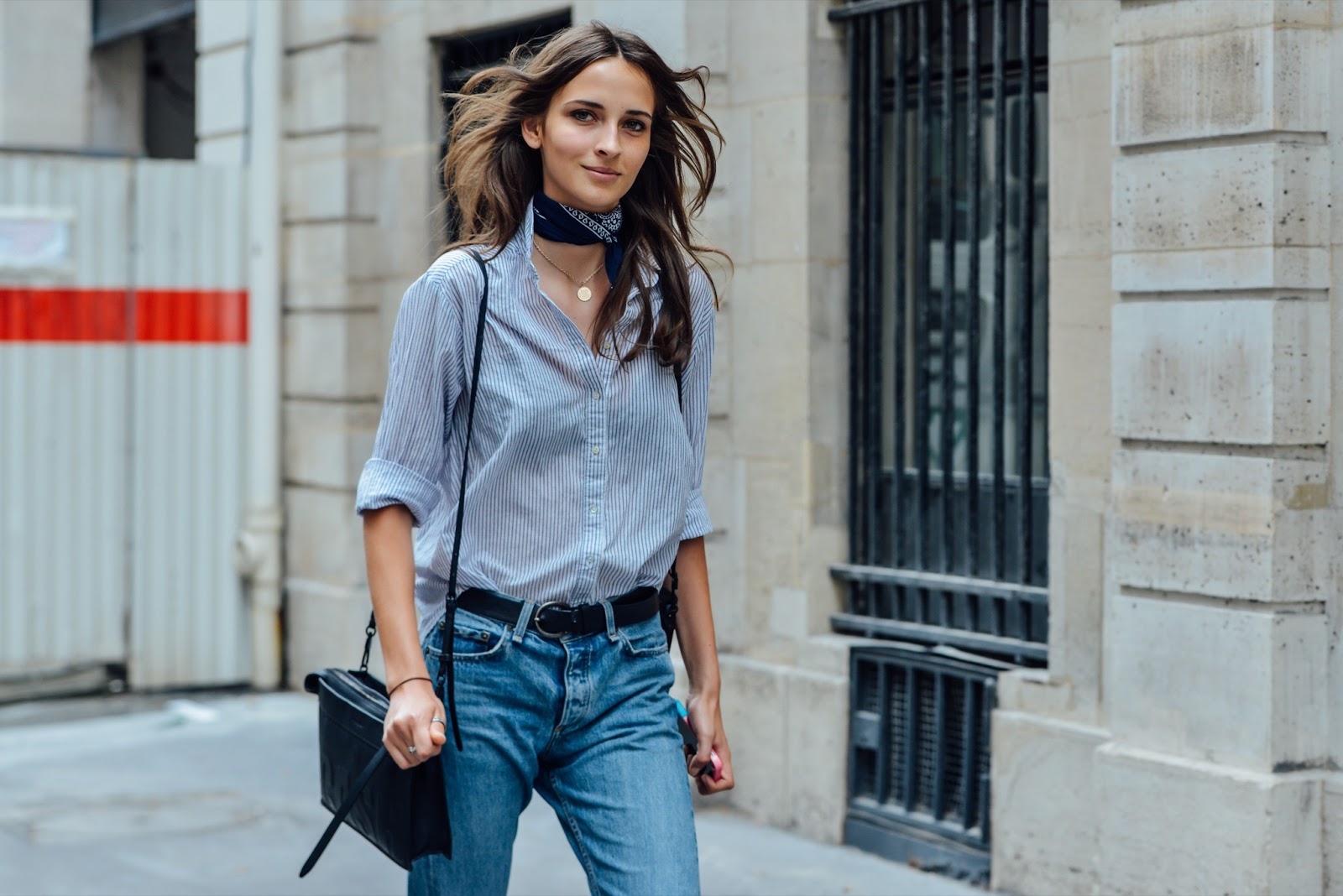 From Studio to Street: Styling Varley Activewear for Everyday Looks
The evolution of activewear has transcended the confines of the gym, making its way into our everyday lives as a versatile and stylish option for comfortable attire. Varley, a brand celebrated for its fusion of fashion and functionality, has mastered the art of creating activewear that seamlessly transitions from studio to street. In this blog post, we will explore the art of styling Varley activewear for everyday looks, allowing you to embrace comfort, confidence, and chic aesthetics in all aspects of your life.
The Activewear Revolution
Activewear has undergone a transformative shift, evolving from purely functional gym attire to a fashion-forward wardrobe staple. Today, activewear pieces are designed to cater to both the demands of physical activity and the desire for stylish ensembles that can be worn beyond the workout setting. Varley recognizes this shift and has crafted a collection that embodies the best of both worlds, enabling wearers to effortlessly transition from the studio to the street without sacrificing style.
The Versatility of Varley
One of the defining features of Varley activewear is its versatility. The brand's designs are carefully curated to offer pieces that cater to a range of activities and lifestyles. From high-intensity workouts to leisurely walks, Varley's activewear is designed to support your movements while exuding a sense of sophistication that seamlessly integrates with your daily routine.
The Perfect Leggings for Every Occasion
Leggings have become a cornerstone of modern activewear, and Varley's selection offers a diverse range of options to suit various preferences. Whether you opt for classic black leggings or experiment with patterns and textures, Varley's leggings provide the perfect canvas for creating versatile outfits. Pair them with a sports bra and a workout top for your gym session, and then style them with a casual tee or a stylish jacket for a chic daytime look.
Stylish Sports Bras as Layering Pieces
Sports bras have evolved beyond their functional role to become stylish layering pieces that add a fashionable edge to your everyday outfits. Varley's sports bras come in an array of designs, from minimalistic to intricate patterns and mesh details. When styled with high-waisted pants, skirts, or open shirts, these sports bras can elevate your ensemble while providing comfort and support.
Athleisure Elegance with Outerwear
Varley's outerwear collection seamlessly bridges the gap between athletic wear and streetwear. Their jackets, hoodies, and sweatshirts are designed to keep you warm during outdoor activities while ensuring you look effortlessly put together. Throw on a Varley jacket over your workout outfit, and you're ready to run errands or meet up with friends without missing a beat.
Accessorizing for a Polished Look
Accessories play a significant role in completing any outfit, and Varley's activewear offers ample opportunities to showcase your personal style. Add a pop of color with a stylish headband or scrunchie, or elevate your look with a statement watch or necklace. These small details can transform your activewear ensemble into a fashion-forward outfit suitable for various occasions.
Footwear to Complement Your Look
Footwear is a critical component of styling activewear for everyday wear. Whether you're heading to the gym or running errands, the right pair of sneakers can enhance both the comfort and aesthetics of your outfit. Varley's footwear collection offers options designed to support various types of physical activity, ensuring that your feet stay comfortable and stylish throughout the day.
Mix and Match for Endless Possibilities
One of the joys of styling Varley activewear is the ability to mix and match different pieces to create unique ensembles. Experiment with pairing different tops and bottoms to create outfits that express your individual style. For instance, match a patterned sports bra with solid-colored leggings, or pair a neutral workout top with bold printed leggings. This mix-and-match approach allows you to create a range of looks that effortlessly transition from the studio to the street.
The Confidence Factor
Styling Varley activewear for everyday looks goes beyond fashion; it's about embracing confidence and comfort in every aspect of your life. When you feel good in what you're wearing, your self-assuredness shines through, boosting your overall mood and demeanor. Varley's commitment to fashion-forward designs and high-quality materials ensures that you not only look great but also feel great, regardless of where your day takes you.
Key Takeaways
Varley activewear's ability to seamlessly transition from studio to street has redefined the way we approach both fashion and fitness. By combining style with functionality, the brand empowers individuals to embrace comfortable yet chic ensembles that cater to various aspects of their lives. From leggings and sports bras to outerwear and accessories, Varley's collection offers endless possibilities for creating versatile looks that reflect your personal style while supporting your active lifestyle. With Varley, you can confidently navigate your day, knowing that you're prepared for whatever comes your way, all while looking effortlessly fashionable.