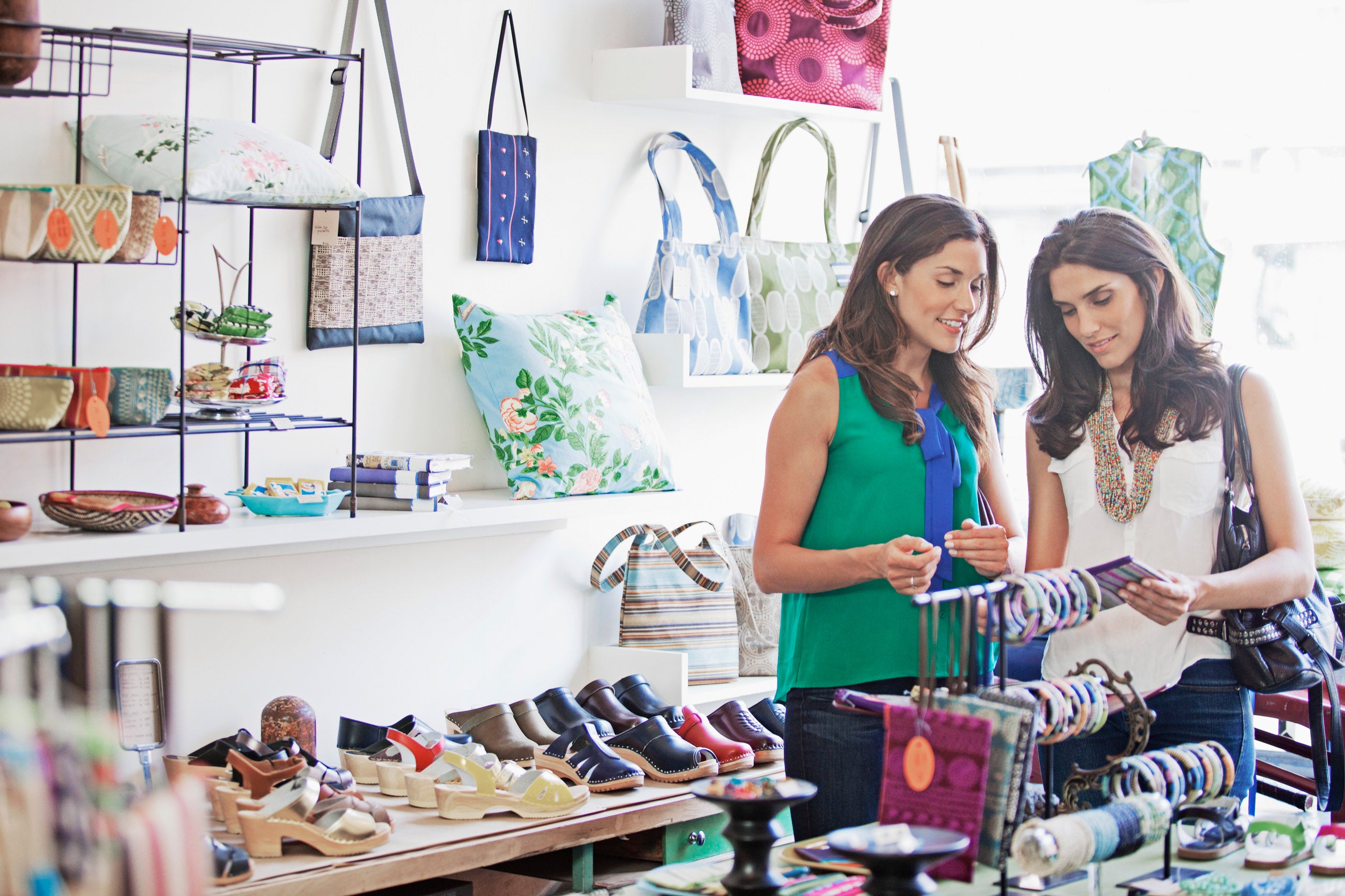 The Krewe Experience: A Look at Their Unique Retail Concepts and Stores
The retail landscape has evolved tremendously over the past decade, with brands searching for innovative ways to connect with consumers and create memorable shopping experiences. Among these pioneering brands, Krewe stands out with its distinctive approach to retail. Dive deep into the Krewe experience as we explore their one-of-a-kind retail concepts and stores.
The Roots of Krewe
Before delving into the Krewe experience, it's crucial to understand the essence of the brand. Krewe was birthed with an intention to redefine luxury eyewear, drawing inspiration from vibrant culture and spirit. It's not just about selling glasses; it's about conveying a narrative, a culture, and an ethos.
Krewe's Distinct Retail Concepts
Boutique Flagship Stores: Krewe's flagship stores are more than just places to purchase eyewear. They're atmospheric spaces that immerse visitors in the brand's story. With a design aesthetic that hints at the eclectic and artistic nature of New Orleans, walking into a Krewe store is akin to stepping into a world where fashion, art, and history converge.
Mobile Tiny House Shops: One of the standout retail concepts that Krewe has embraced is the introduction of mobile tiny house shops. These traveling boutiques ensure that the Krewe experience can reach fans and curious shoppers even outside their traditional store locations. Each tiny house shop embodies the Krewe ethos, with carefully curated interiors reflecting the brand's signature style.
The In-Store Krewe Experience
A visit to a Krewe store is an experience in itself. The brand goes the extra mile to ensure that every detail, from the layout to the décor, reflects its unique ethos.
Artisanal Displays: Krewe's eyewear pieces are displayed like pieces of art. From handcrafted wooden shelves to meticulously designed display cases, the presentation emphasizes the craftsmanship and detail that go into every pair.
Personalized Service: The Krewe staff is trained not just to sell eyewear but to provide a holistic shopping experience. They're storytellers, historians, and style consultants, ensuring that every visitor feels valued and understood.
Cultural Elements: From jazz music softly playing in the background to artwork showcasing the city's rich history, the Krewe experience is a journey through the heart and soul of its birthplace.
Key takeaways
Krewe has masterfully intertwined retail with storytelling, ensuring that every interaction with the brand, be it in-store or online, is memorable. Their commitment to delivering a distinctive shopping journey is evident in their unique retail concepts and the meticulously designed stores. Whether you're in the market for a new pair of eyeglasses or just curious about innovative retail experiences, a visit to a Krewe store is sure to leave an indelible mark on your memory.
Embark on a journey to discover unique concepts and stores with the Krewe experience. Shop now at Prefontaine!