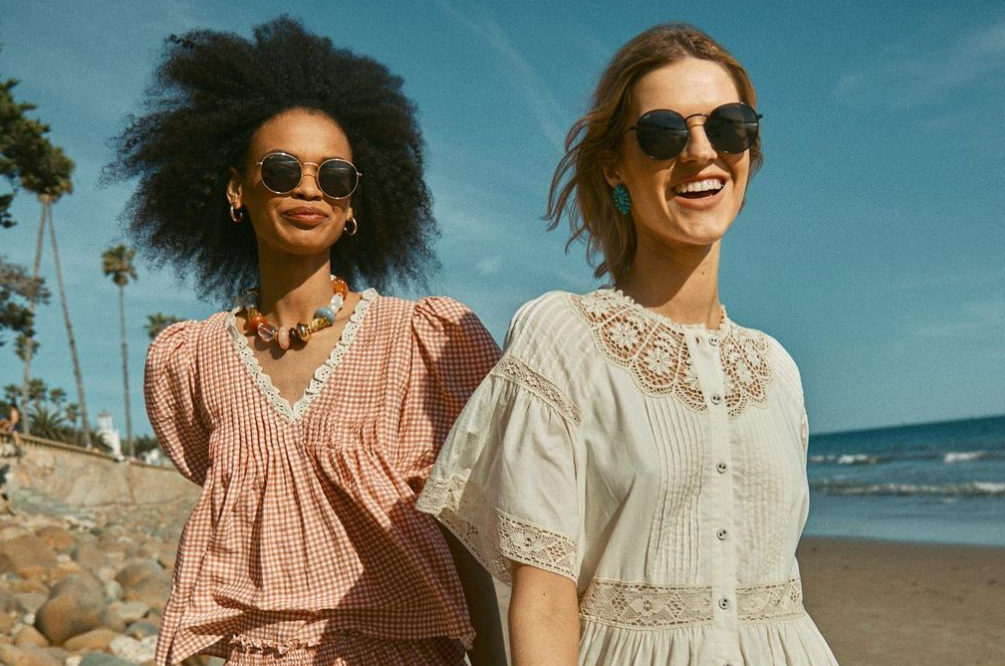 The Inspiration Behind Hunter Bell's Designs and Collections
Introduction: Hunter Bell is a visionary fashion designer known for her distinctive style and captivating designs. In this blog post, we dive into the creative mind of Hunter Bell to uncover the inspiration behind her remarkable designs and collections. From the influences that spark her creativity to her design process and signature elements, discover the stories and inspirations that shape Hunter Bell's unique creations.
Nature and Travel
Nature and travel serve as significant sources of inspiration for Hunter Bell's designs. From the vibrant colors of exotic flowers to the breathtaking landscapes of far-off destinations, she draws inspiration from the world around her. The beauty and diversity of nature, along with the cultural richness of different countries, find their way into her collections, infusing them with a sense of wanderlust and natural beauty.
Art and Architecture
Art and architecture are also integral inspirations for Hunter Bell's designs. The forms, shapes, and textures found in artwork and architectural masterpieces often find their way into her garments. Whether it's the clean lines of a modern sculpture or the intricate details of a historical building, Hunter Bell translates these elements into her designs, creating pieces that are visually striking and conceptually thought-provoking.
Femininity and Empowerment
Hunter Bell's designs embrace femininity and empower women. She believes in celebrating the strength and beauty of women through her garments. Her collections feature elegant silhouettes, delicate fabrics, and feminine details that exude confidence and grace. By designing pieces that make women feel empowered and self-assured, Hunter Bell creates an emotional connection between her designs and the women who wear them.
Mixing Classic and Contemporary Elements
A hallmark of Hunter Bell's designs is the seamless blending of classic and contemporary elements. She has a keen eye for balancing timeless aesthetics with modern twists. The juxtaposition of traditional craftsmanship and innovative design techniques creates a unique fusion that defines her collections. Hunter Bell's ability to strike this balance results in garments that are both sophisticated and fashion-forward.
Personal Style and Self-Expression
Hunter Bell's personal style and self-expression are influential factors in her designs. She designs for the modern woman who seeks to express her individuality through fashion. Her collections offer versatile pieces that can be styled in multiple ways, allowing women to create their own unique looks. Hunter Bell encourages self-expression and embraces the idea that fashion is a powerful tool for personal storytelling.
Conclusion: Hunter Bell's designs and collections are a reflection of her creative journey and the diverse inspirations that fuel her imagination. From the wonders of nature and the world of art to the celebration of femininity and the blending of classic and contemporary elements, Hunter Bell's designs embody a harmonious fusion of inspirations.
By understanding the inspiration behind Hunter Bell's designs, you gain a deeper appreciation for the thought and intention that goes into each garment. Explore the stories and influences that shape her unique creations and embrace the opportunity to express your own style through her versatile pieces.