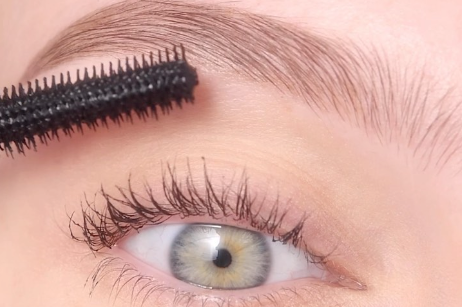 Ilia Mascara vs. Other Mascara Brands: What Sets Them Apart
Mascara is a beauty staple for most women, serving to enhance, define, and dramatize the eyes. While the market is full of numerous brands, Ilia mascara stands out. Let's explore what makes Ilia different from other mascara brands.
Ilia's Commitment to Clean Beauty
One of the key differences between Ilia and other brands is their commitment to clean beauty. Ilia creates products that are not only effective but also safe and eco-friendly. Each Ilia mascara is formulated with a mix of natural, organic ingredients and safe synthetics, ensuring they nourish your lashes while enhancing them.
Ingredient Transparency
Ilia is transparent about their ingredients, which is not the case for all brands. They disclose what each ingredient is and its purpose, allowing customers to make informed decisions about what they're putting on their lashes.
Cruelty-Free and Leaping Bunny Certified
Ilia is a cruelty-free brand, meaning they do not test on animals. In fact, Ilia is Leaping Bunny certified, one of the strictest cruelty-free certifications around. This is a key distinction, as not all brands meet such high ethical standards.
Packaging Sustainability
Ilia also prioritizes sustainable packaging, using recycled aluminum and post-consumer recycled (PCR) plastic wherever possible. This commitment to sustainability is a significant difference, as many other mascara brands use excessive and non-recyclable packaging.
Performance and Variety
Despite being a clean beauty brand, Ilia does not compromise on performance. Their mascaras are renowned for their ability to deliver impressive results in terms of volume, length, and definition. Plus, Ilia offers a variety of mascaras designed for different lash types and desired looks, providing options for everyone.
Conclusion
Ilia mascara stands apart from other mascara brands due to their dedication to clean beauty, ingredient transparency, ethical standards, sustainable packaging, and impressive performance. They prove that it is possible to have effective makeup products that also respect our health and the environment.
Stay tuned to Prefontaine Shop's blog for more insights into clean beauty and the brands that stand behind it. Remember, your choices as a consumer can make a difference. By choosing clean beauty brands like Ilia, you're voting for health, ethics, and sustainability in the beauty industry.