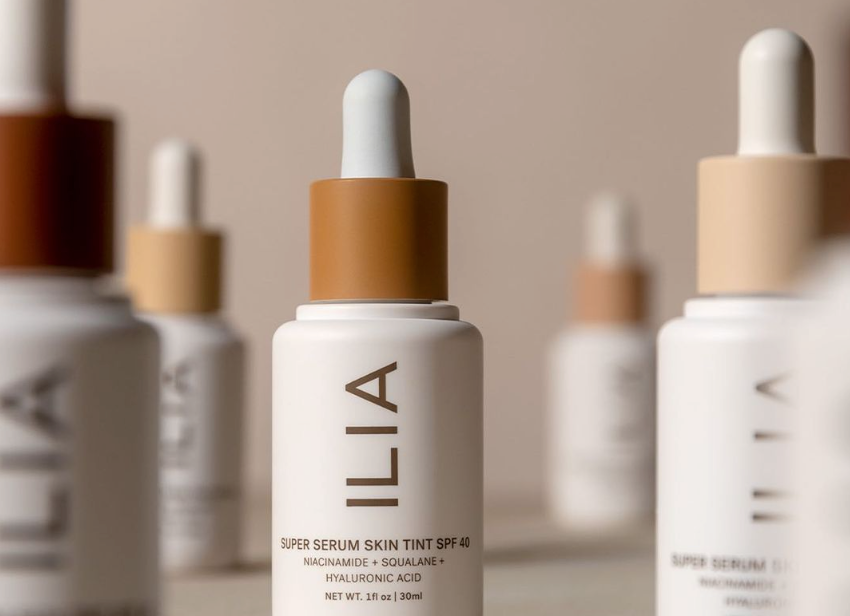 Ilia Beauty's Innovative Packaging: A Sustainable Solution for Beauty Lovers
As an advocate for clean beauty, Ilia Beauty not only impresses with its high-performing products but also its commitment to sustainability. Their innovative packaging is a testament to this pledge. Let's delve into what sets Ilia Beauty's packaging apart.
What is Innovative Packaging?
Innovative packaging incorporates smart design elements to optimize user experience, decrease waste, and often improve the product's lifespan. In the beauty industry, it's a way brands can commit to environmental responsibility without compromising the quality and efficacy of their products.
Ilia Beauty's Approach to Packaging
Ilia Beauty has made significant strides in sustainable packaging. Most notably, they've focused on reducing plastic usage and increasing the incorporation of recyclable and post-consumer recycled (PCR) materials.
Reduction of Plastic
Ilia Beauty is conscious about its plastic usage. Their packaging often combines plastic with metal, which can be easier to recycle and helps reduce the overall amount of plastic needed. Additionally, their use of glass containers for certain products signifies an even stronger commitment to plastic reduction.
Recyclable and PCR Materials
Ilia Beauty uses recyclable materials wherever possible. Moreover, they've integrated PCR materials into their packaging, which not only reduces the need for new plastic but also gives a second life to existing plastic waste.
Minimalist Design
Ilia's packaging reflects a minimalist design philosophy. This not only aligns with a clean aesthetic but also reduces unnecessary materials. The clean, modern design exudes luxury while being mindful of environmental impact.
Conclusion
Ilia Beauty's innovative packaging combines aesthetic appeal with an ethical and environmental commitment, providing a sustainable beauty solution. It goes beyond the product, tackling the environmental implications of packaging in the beauty industry.
Explore more about clean beauty and sustainability through Prefontaine Shop's blog. Remember, as consumers, we hold the power to shift the beauty industry towards more sustainable practices by supporting brands like Ilia Beauty that prioritize both product performance and planetary health.