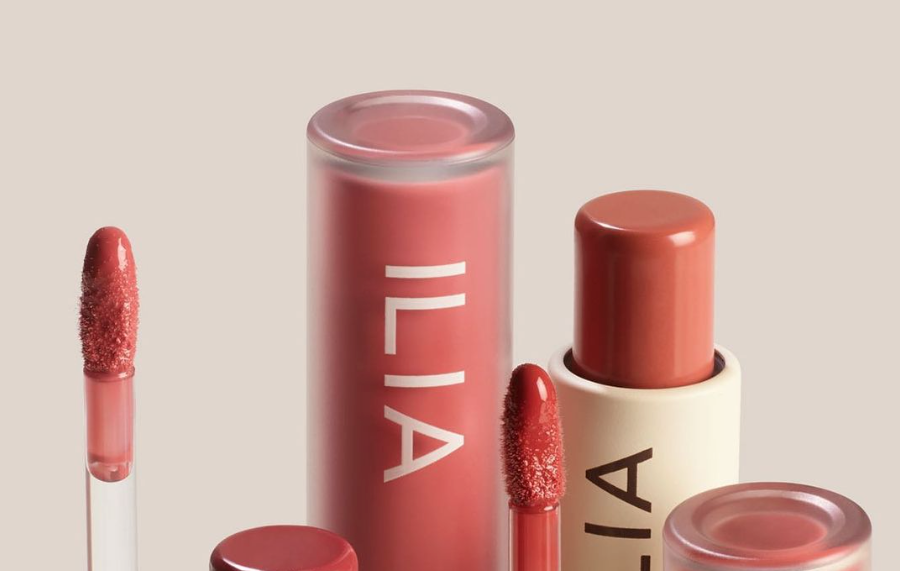 Ilia's Commitment to Clean Beauty: What It Means and Why It Matters
In the world of cosmetics, Ilia Beauty stands out with its unwavering commitment to clean beauty. But what exactly does "clean beauty" mean, and why should it matter to the conscious consumer? Let's delve into the philosophy that has shaped Ilia and continues to impact the beauty industry.
Understanding Clean Beauty
Clean beauty revolves around the idea of creating cosmetics that are safe for people and the environment. It advocates for transparency in ingredients, ethical sourcing, sustainable packaging, and cruelty-free testing. For Ilia, clean beauty is more than just a trend; it's a deeply ingrained commitment that influences every product they create.
Ilia's Approach to Clean Beauty
Ilia champions clean beauty through several key practices. These include using organic, natural ingredients wherever possible, omitting harmful chemicals, and ensuring all products are cruelty-free. Their approach goes beyond product formulation to include responsible packaging choices and ethical business practices.
The Importance of Ingredient Transparency
Ilia is transparent about the ingredients used in their products, a critical aspect of clean beauty. Consumers have the right to know what they're putting on their skin, and Ilia makes it easy by listing all ingredients and highlighting the purpose of each one. This transparency builds trust with consumers and holds the brand accountable for their products.
Sustainability in Action
Ilia also takes sustainability seriously. They use recycled materials for packaging and strive to reduce their carbon footprint through eco-conscious manufacturing processes. This commitment to sustainability not only makes Ilia a leader in clean beauty but also sets a high standard for other brands in the industry.
Cruelty-Free Beauty
All of Ilia's products are cruelty-free, meaning they do not test on animals. This aligns with the clean beauty ethos of causing no harm, not only to humans but to all living beings.
Why Clean Beauty Matters
Embracing clean beauty means advocating for safer products, ethical business practices, and environmental sustainability. It matters because it prioritizes human health and the health of our planet. By supporting brands like Ilia that are committed to clean beauty, consumers can make a difference and contribute to a more sustainable and ethical beauty industry.
Conclusion
Ilia's commitment to clean beauty showcases a forward-thinking approach to cosmetics, focusing on safety, ethics, and sustainability. It's about making choices that are good for you, good for others, and good for our planet.
Stay tuned to Prefontaine Shop's blog for more insights into clean beauty and the brands that champion it. Remember, every purchase is a vote for the kind of world you want to live in. By choosing clean beauty products like those offered by Ilia, you're voting for a healthier, more ethical, and sustainable world.