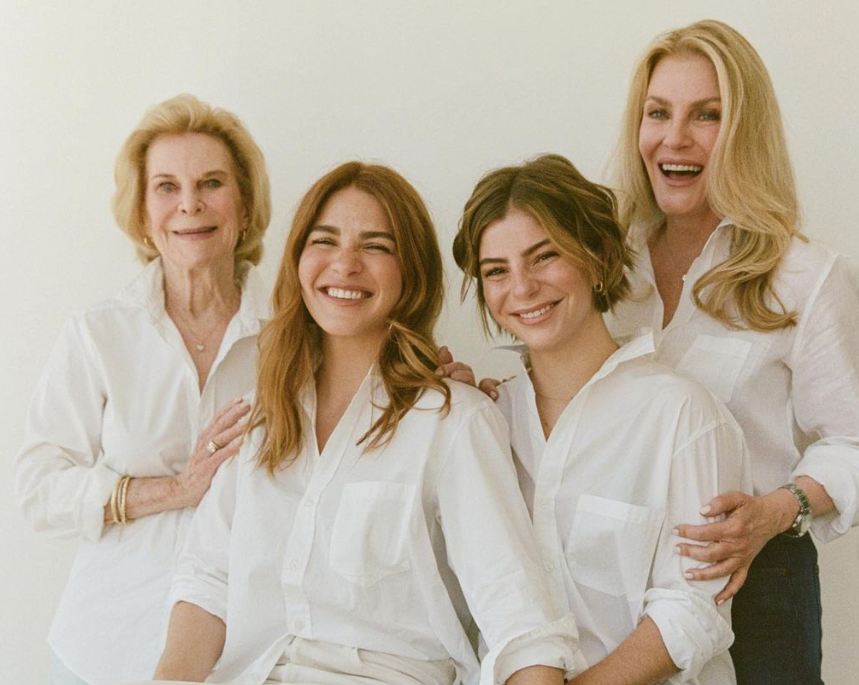 How to Care for Your Frank & Eileen Shirts and Make Them Last
Introduction: Frank & Eileen shirts are known for their exceptional quality and timeless style. To ensure that your favorite shirts maintain their longevity and continue to look their best, proper care is essential. In this blog post, we will provide valuable tips and techniques on how to care for your Frank & Eileen shirts, from washing and drying to storage and maintenance. By following these guidelines, you can prolong the life of your shirts and enjoy them for years to come.
Read and Follow the Care Instructions
Before caring for your Frank & Eileen shirts, it is important to read and follow the care instructions provided. Each shirt may have specific requirements due to variations in fabric composition and construction. Pay attention to recommended washing temperatures, drying methods, and any special instructions. Following the care instructions will help preserve the quality and integrity of your shirts.
Proper Washing Techniques
When washing your Frank & Eileen shirts, it is recommended to turn them inside out to protect the outer surface and minimize friction. Use a gentle cycle with cold water to prevent excessive shrinkage or color fading. Avoid using harsh detergents or bleach, as they can damage the fabric. Instead, opt for a mild detergent specifically formulated for delicate fabrics. Additionally, separate your shirts by color to prevent color bleeding.
Gentle Drying Methods
To maintain the shape and integrity of your Frank & Eileen shirts, it is best to air dry them. Hang the shirts on a clothesline or lay them flat on a clean surface away from direct sunlight. Avoid using a clothes dryer, as the high heat can cause shrinkage and damage the fabric. Air drying allows the shirts to naturally retain their shape and minimize the risk of wrinkles.
Proper Storage
Proper storage is crucial in preserving the quality of your Frank & Eileen shirts. After washing and drying, ensure that the shirts are completely dry before storing them. Fold them neatly and place them in a drawer or on a shelf. Avoid hanging them for extended periods, as this can stretch the fabric. If you prefer to hang your shirts, use padded hangers to prevent shoulder marks and maintain their shape.
Maintenance and Care Tips
In addition to washing and storage, there are a few maintenance tips to keep your Frank & Eileen shirts in optimal condition. Avoid applying excessive force when removing stains, as it can damage the fabric. Instead, gently blot the stain with a mild detergent or stain remover. Additionally, iron your shirts at a moderate temperature using a pressing cloth to protect the fabric from direct heat.
Conclusion: Caring for your Frank & Eileen shirts is essential to preserve their exceptional quality and ensure their longevity. By following the proper washing techniques, gentle drying methods, and appropriate storage practices, you can keep your shirts looking their best for years to come. Remember to read and follow the care instructions provided with each shirt and implement maintenance tips to address stains and wrinkles. With these care guidelines, you can enjoy the timeless elegance and exceptional quality of your Frank & Eileen shirts for a lifetime.