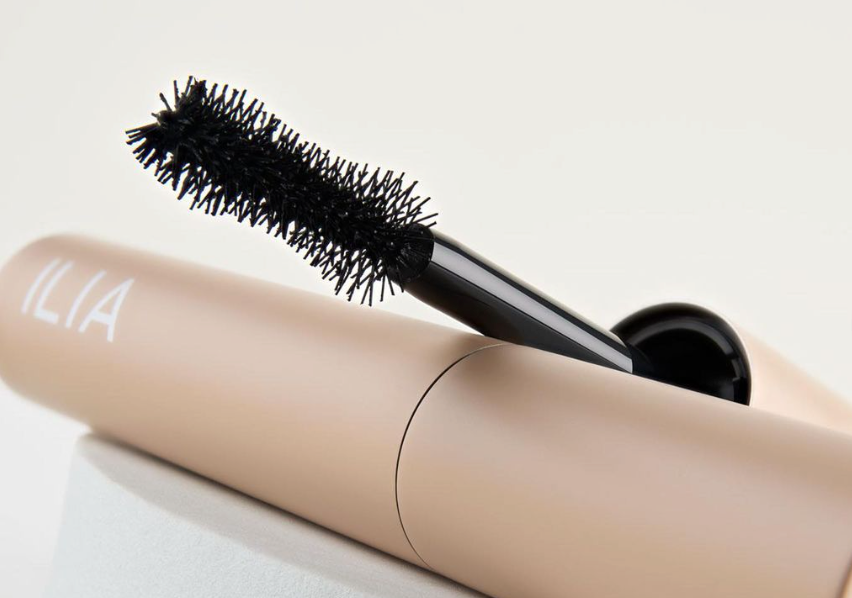 How to Choose the Right Ilia Mascara for Your Lash Type and Desired Look
Choosing the right mascara can transform your look by enhancing your eyes and accentuating your natural beauty. Ilia, with its commitment to clean beauty, offers a range of mascaras tailored to various lash types and beauty goals. Let's explore how to choose the best Ilia mascara for you.
Understanding Your Lash Type
Just like hair, lashes come in different types, including straight, curved, long, short, sparse, and full. Identifying your lash type is the first step in finding the right mascara. For instance, if you have short lashes, a lengthening mascara would be ideal, while a volumizing mascara works wonders for sparse lashes.
Choosing Based on Your Desired Look
Next, consider what look you're aiming for. Do you want a natural, everyday look, or are you aiming for dramatic, eye-catching lashes? Perhaps you're after a curling effect or a long-lasting mascara for all-day wear. Ilia offers products that cater to these different needs.
1. For Lengthening: Ilia Limitless Lash Mascara
If your goal is to achieve longer-looking lashes, Ilia's Limitless Lash Mascara is a great choice. This award-winning mascara is designed to lift, curl, and lengthen lashes, giving them a naturally enhanced look.
2. For Volumizing: Ilia Fullest Volumizing Mascara
Ilia's Fullest Volumizing Mascara works wonders for those with thin or sparse lashes. It is designed to add dramatic volume, resulting in fuller, thicker-looking lashes. This product is perfect if you're after a bold, eye-catching look.
3. For Curling: Ilia Essential Brow Natural Volumizing Brow Gel
While primarily a brow product, Ilia's Essential Brow Natural Volumizing Brow Gel can also be used to subtly curl and define lashes, perfect for a natural, everyday look. Its lightweight, buildable formula allows you to achieve the desired effect without the risk of clumping.
Conclusion
Finding the right mascara can make all the difference in enhancing your natural beauty. With Ilia's selection of clean beauty mascaras, you can find a product that not only works for your lash type and desired look, but also aligns with your values.
Keep an eye on Prefontaine Shop's blog for more beauty tips and product recommendations. Remember, beauty is personal, and the best product is one that makes you feel confident and radiant. Whether you're aiming for a natural everyday look or dramatic, voluminous lashes, Ilia has a mascara that can help you achieve your desired effect.