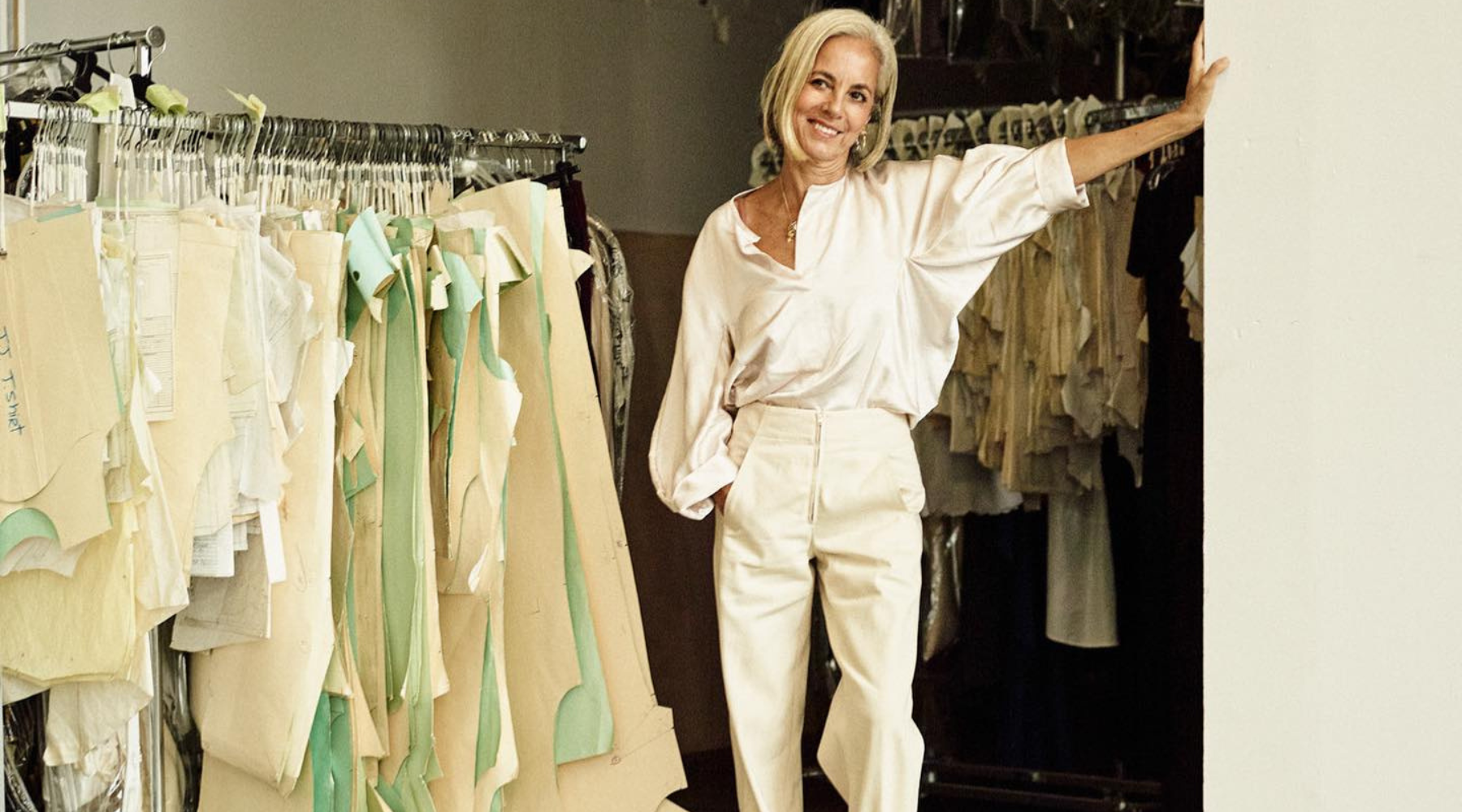 Behind the Scenes of Zero Maria Cornejo's Design Process and Commitment to Sustainability
Zero Maria Cornejo is a fashion brand that is committed to sustainability throughout its design process. From the materials used to the production methods employed, sustainability is at the forefront of everything the brand does.
Design Process
Zero Maria Cornejo's design process begins with an inspiration board that is created by the design team. The board is filled with images, fabrics, and colors that inspire the collection. The team then begins to sketch out designs, experimenting with different silhouettes and materials.
Eco-Friendly Materials
Throughout the design process, Zero Maria Cornejo uses eco-friendly materials such as organic cotton, silk, and linen. The brand also uses deadstock fabric, which is leftover fabric from other designers or manufacturers. Using deadstock fabric helps to reduce waste and gives the materials a second life.
Sustainable Production Methods
Zero Maria Cornejo is committed to sustainable production methods, which includes working with local factories that adhere to strict labor laws and standards. The brand also reduces waste by creating garments in small batches and using scraps of fabric to create accessories such as scarves and bags.
Timeless Design
One of the key elements of Zero Maria Cornejo's sustainable design process is creating timeless designs that can be worn for years to come. The brand focuses on creating pieces that are versatile and can be dressed up or down, reducing the need for fast fashion and encouraging consumers to make sustainable choices.
Conclusion
In conclusion, Zero Maria Cornejo's commitment to sustainability is evident in every step of its design process. By using eco-friendly materials, sustainable production methods, and creating timeless designs, the brand is setting an example for the rest of the fashion industry to follow. By choosing Zero Maria Cornejo, consumers can make a sustainable choice without sacrificing style or quality.