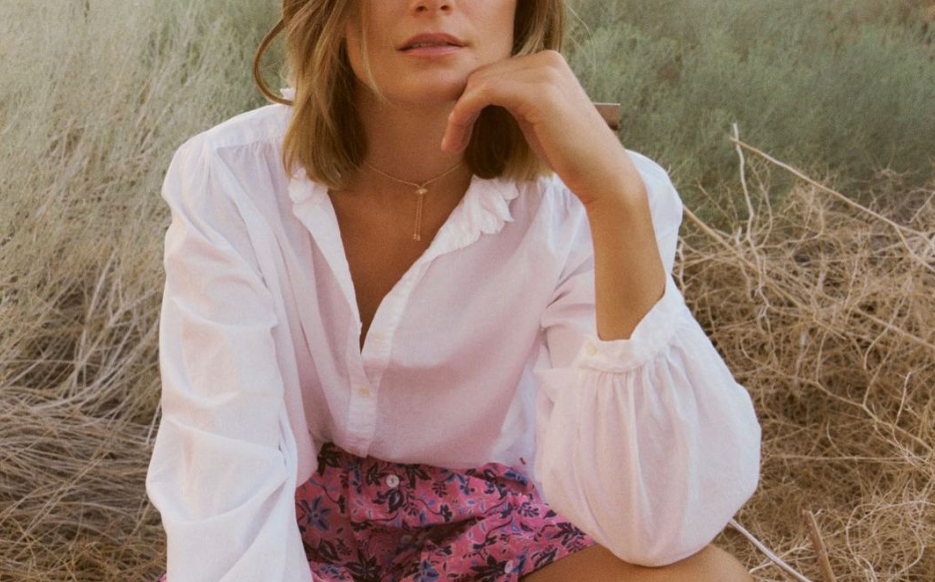 Xirena: The California-Inspired Brand that Embodies Effortless Cool
Introduction: Xirena is a California-inspired brand that effortlessly captures the essence of West Coast style. With their laid-back and cool aesthetic, they offer a collection of pieces that exude effortless chicness and embrace the relaxed vibe of California living. In this blog post, we will delve into the world of Xirena, exploring their unique appeal and providing you with insights on how to embody their effortless cool in your own wardrobe. Get ready to embrace the California spirit and discover the fashion-forward allure of Xirena.
Breezy Dresses for Easy Style
Xirena is known for their breezy dresses that embody the perfect balance between comfort and style. From flowing maxi dresses to casual shirt dresses, their collection offers versatile options for any occasion. Embrace the laid-back vibe by pairing a Xirena dress with sandals and a wide-brimmed hat for a beach-inspired look. Or dress it up with wedge sandals and statement accessories for a chic and effortless evening ensemble. Xirena dresses are designed to make a statement while keeping you comfortable and stylish.
Relaxed Separates for Effortless Mixing and Matching
Xirena's collection of relaxed separates allows you to effortlessly mix and match pieces to create unique and fashionable outfits. From oversized button-down shirts to comfortable linen pants and shorts, these versatile separates can be dressed up or down for various occasions. Pair a Xirena shirt with high-waisted jeans and sneakers for a casual and cool daytime look, or tuck it into a skirt and add heels for a more polished and sophisticated outfit. The key is to embrace the relaxed aesthetic and have fun experimenting with different combinations.
Effortlessly Cool Loungewear
Xirena also offers a range of loungewear pieces that capture the essence of California cool. From relaxed jumpsuits to cozy sweatshirts and joggers, their loungewear collection combines comfort with style. Whether you're lounging at home, running errands, or meeting friends for a casual outing, Xirena's loungewear allows you to look effortlessly cool while staying comfortable. Pair their joggers with a basic tee and sneakers for an easy and laid-back look, or layer their sweatshirt over a slip dress for a trendy and relaxed ensemble.
Conclusion: Xirena, the California-inspired brand, embodies effortless cool with their collection of breezy dresses, relaxed separates, and cool loungewear. Embrace the laid-back and chic aesthetic of Xirena by incorporating their pieces into your wardrobe. Whether you're dressing up for a special occasion or creating a casual everyday look, Xirena's effortlessly cool pieces will elevate your style and capture the essence of California living.
Take inspiration from their breezy dresses for easy style, mix and match their relaxed separates for effortless outfit combinations, and embrace their loungewear for a laid-back and fashionable look. With Xirena, you can effortlessly embody the cool and relaxed vibe of California and make a fashion statement that reflects your individuality.