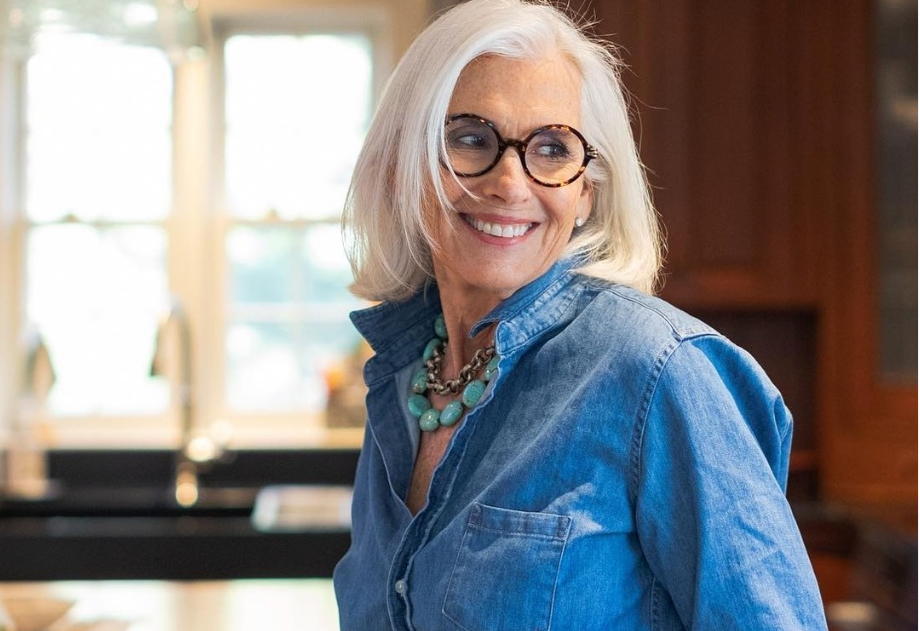 The Best Materials Used in Frank & Eileen Shirts and Why They Matter
Introduction: Frank & Eileen shirts are renowned for their impeccable quality, comfort, and timeless style. At the heart of their exceptional craftsmanship lies the use of the finest materials. In this blog post, we will delve into the world of Frank & Eileen's materials, exploring the luxurious fabrics that make their shirts stand out. Join us as we unravel the importance of material selection and discover why the choice of materials matters in creating Frank & Eileen shirts.
Supima Cotton: Unmatched Softness and Durability
One of the key materials used in Frank & Eileen shirts is Supima cotton. Known for its exceptional quality, Supima cotton is made from long-staple fibers that result in a softer and more durable fabric. The use of Supima cotton in Frank & Eileen shirts ensures a luxurious feel against the skin and a garment that will withstand the test of time. This superior material sets the foundation for the comfort and longevity of Frank & Eileen shirts.
Italian Linen: Lightweight and Breathable
Another notable material in Frank & Eileen shirts is Italian linen. Linen is prized for its lightweight and breathable properties, making it ideal for warm weather and creating a relaxed, effortless look. The Italian linen used by Frank & Eileen is of the highest quality, ensuring a soft and smooth texture that drapes beautifully. With its natural breathability, linen keeps you cool and comfortable, making it a versatile choice for any season.
Japanese Denim: Timeless and Versatile
Frank & Eileen also incorporates Japanese denim into their shirt collection. Japanese denim is celebrated for its superior craftsmanship and attention to detail. The fabric's rich indigo hues, durability, and unique fading characteristics give Frank & Eileen shirts a distinct and timeless appeal. Japanese denim allows for versatility, as it can be dressed up or down, making it a wardrobe staple for those seeking a combination of style and durability.
Luxe Jersey: Elevated Comfort and Movement
Luxe jersey is another exceptional material used by Frank & Eileen. This high-quality fabric combines the softness of cotton with the stretch and resilience of modal, resulting in a luxurious feel and effortless movement. Luxe jersey offers a comfortable, relaxed fit while maintaining its shape, making it perfect for everyday wear. Whether it's a casual weekend or a busy day at the office, Frank & Eileen's luxe jersey shirts provide elevated comfort without compromising style.
Conclusion: The choice of materials plays a pivotal role in the exceptional quality and timeless style of Frank & Eileen shirts. The use of Supima cotton, Italian linen, Japanese denim, and luxe jersey ensures that each garment exudes luxury, comfort, and durability. These materials not only contribute to the overall look and feel of Frank & Eileen shirts but also reflect the brand's commitment to sourcing the best fabrics for their discerning customers.