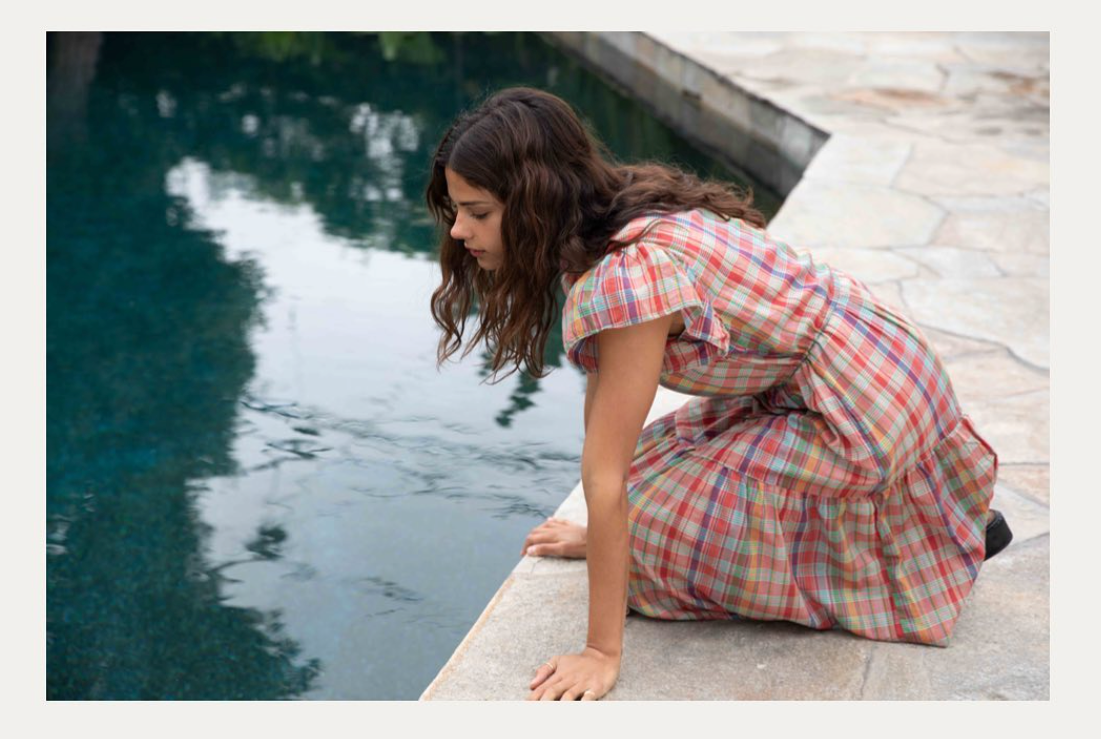 The Feminine Touch: Exploring Trovata's Classic Women's Clothing
Trovata is a women's clothing brand that has been known for its classic and timeless designs since its inception in 2002. The brand's founders, John Whitledge, Josia Lamberto-Egan, Sam Shipley, and Jeff Halmos, wanted to create a line of clothing that was both elegant and modern, reflecting the idea that fashion is an expression of individuality. And that's what Trovata stands for today: a sophisticated, yet wearable collection that embraces the feminine touch.
The Story of Trovata
Trovata's founders met while studying at the Rhode Island School of Design and started the brand with the goal of creating a modern and stylish take on classic American sportswear. They were inspired by the rich heritage of American clothing and culture, and their designs reflect that. Over the years, Trovata has become known for its signature prints, delicate details, and luxurious fabrics, all of which make its collections stand out.
The Trovata Style
Trovata's style is all about the feminine touch. The brand's collections feature classic, sophisticated pieces with a modern twist. From delicate lace details to intricate embroidery, Trovata's clothing is designed to make women feel elegant and confident. The brand's color palette is mostly neutral, with a few bold pops of color, making it easy to mix and match pieces to create a variety of outfits.
The Trovata Collection
Trovata's collections include a range of classic women's clothing, from dresses and blouses to jackets and pants. Each piece is made with care and attention to detail, using only the highest-quality fabrics. The brand's dresses are especially popular, with their timeless silhouettes and feminine details. Whether you're looking for a simple and elegant shift dress or a more dramatic, flowy maxi dress, Trovata has something for you.
The Trovata Woman
The Trovata woman is confident, sophisticated, and modern. She embraces her femininity and appreciates classic style with a contemporary twist. Trovata's clothing is designed to make her feel beautiful and confident, no matter the occasion. Whether she's dressing up for a special event or running errands around town, the Trovata woman always looks polished and put-together.
Why Choose Trovata?
There are many reasons why women choose Trovata for their wardrobe staples. For one, the brand's classic designs are timeless and versatile, meaning they can be worn season after season. Trovata's high-quality fabrics and attention to detail also ensure that each piece will last for years to come. Plus, the brand's commitment to sustainable and ethical practices means that you can feel good about your purchase.
Shop Trovata at Prefonatine Shop
At Prefonatine Shop, we're proud to offer a wide selection of Trovata women's clothing. From dresses and tops to pants and jackets, our collection has everything you need to create a sophisticated and elegant wardrobe. Shop now and discover the feminine touch of Trovata's classic designs.