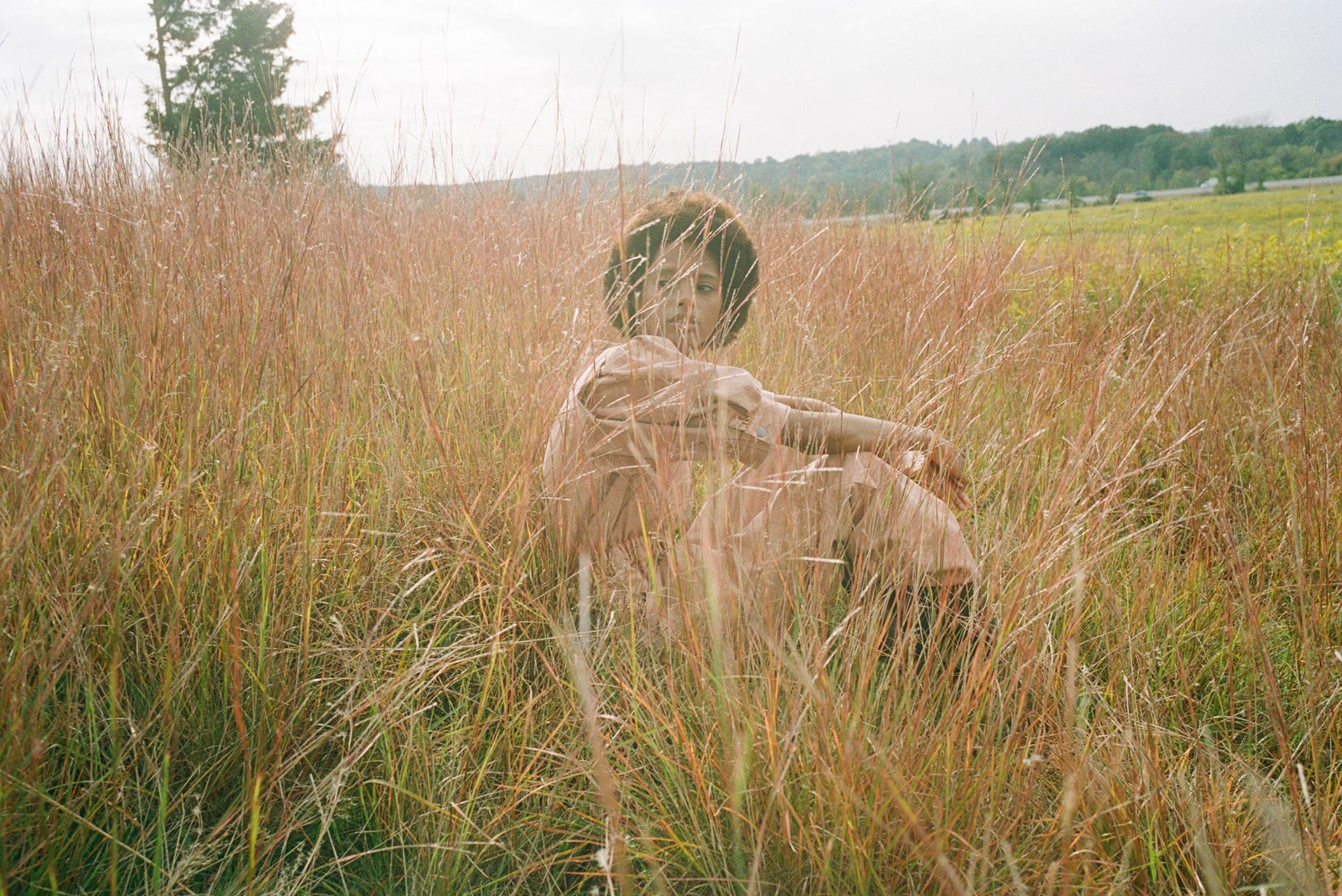 The Story Behind Sea Clothing: A Journey from NYC to the World
Sea Clothing is a fashion brand that originated in New York City. It was founded by friends Sean Monahan and Monica Paolini in 2007. The pair met while working together at a clothing store and quickly realized that they shared a passion for fashion and design. They started Sea Clothing as a small collection of dresses, with the goal of creating easy-to-wear pieces that were both functional and stylish.
Signature Designs of Sea Clothing
Sea Clothing is known for its feminine and romantic designs that are inspired by vintage styles. The brand's signature pieces include flowing dresses, ruffled blouses, and embroidered tops. They also offer a range of accessories, including handbags and jewelry that complement their clothing.
One of the things that sets Sea Clothing apart from other fashion brands is their attention to detail. Each piece is carefully crafted with high-quality materials, such as silk, cotton, and lace. The brand's designers also pay close attention to the fit and cut of their clothing, ensuring that each piece flatters the wearer's figure.
The Growth of Sea Clothing
Since its inception, Sea Clothing has experienced significant growth. In the early years, the brand was only sold in a handful of boutiques in New York City. However, as the brand's popularity grew, it began to expand its reach. Today, Sea Clothing is sold in some of the world's most prestigious department stores, including Barneys New York, Neiman Marcus, and Saks Fifth Avenue.
In addition to its brick-and-mortar retail presence, Sea Clothing has also developed a strong online following. The brand's website features its latest collections, as well as an online store where customers can purchase their favorite pieces.
Sustainability and Social Responsibility
Sea Clothing has always been committed to sustainability and social responsibility. The brand's designers believe that fashion should not come at the expense of the environment or human rights. To that end, they have implemented a number of practices to reduce the environmental impact of their clothing.
One of the ways that Sea Clothing promotes sustainability is by using eco-friendly materials in its designs. For example, the brand's designers use organic cotton whenever possible, as well as recycled fabrics. They also make an effort to source their materials from local suppliers, in order to reduce the carbon footprint associated with shipping.
In addition to its commitment to sustainability, Sea Clothing is also dedicated to social responsibility. The brand's designers work with a number of charitable organizations to give back to the community. For example, they have partnered with Dress for Success, a nonprofit organization that provides professional attire and support to women in need.
The Future of Sea Clothing
Sea Clothing has come a long way since its early days as a small collection of dresses in New York City. Today, it is a globally recognized fashion brand that is known for its high-quality designs and commitment to sustainability.
Looking to the future, Sea Clothing plans to continue expanding its reach and developing new collections. The brand's designers are always looking for new and innovative ways to incorporate eco-friendly materials into their designs, while still maintaining their signature style.
Sea Clothing's journey from New York City to the world is a testament to the power of creativity, passion, and hard work. The brand's designers have proven that it is possible to build a successful fashion brand while also making a positive impact on the world.
As consumers become increasingly aware of the environmental and social impact of their clothing choices, brands like Sea Clothing are leading the way in creating a more sustainable and responsible fashion industry. By supporting brands like Sea Clothing, we can help to build a better future for both people and the planet.
Sea Clothing is a fashion brand that has made a name for itself by creating beautiful, sustainable, and socially responsible clothing. From its beginnings in New York City, to its global reach today, Sea Clothing has shown that fashion can be both stylish and ethical. As we continue to demand more from the fashion industry, brands like Sea Clothing will play an important role in creating a more sustainable and responsible future.