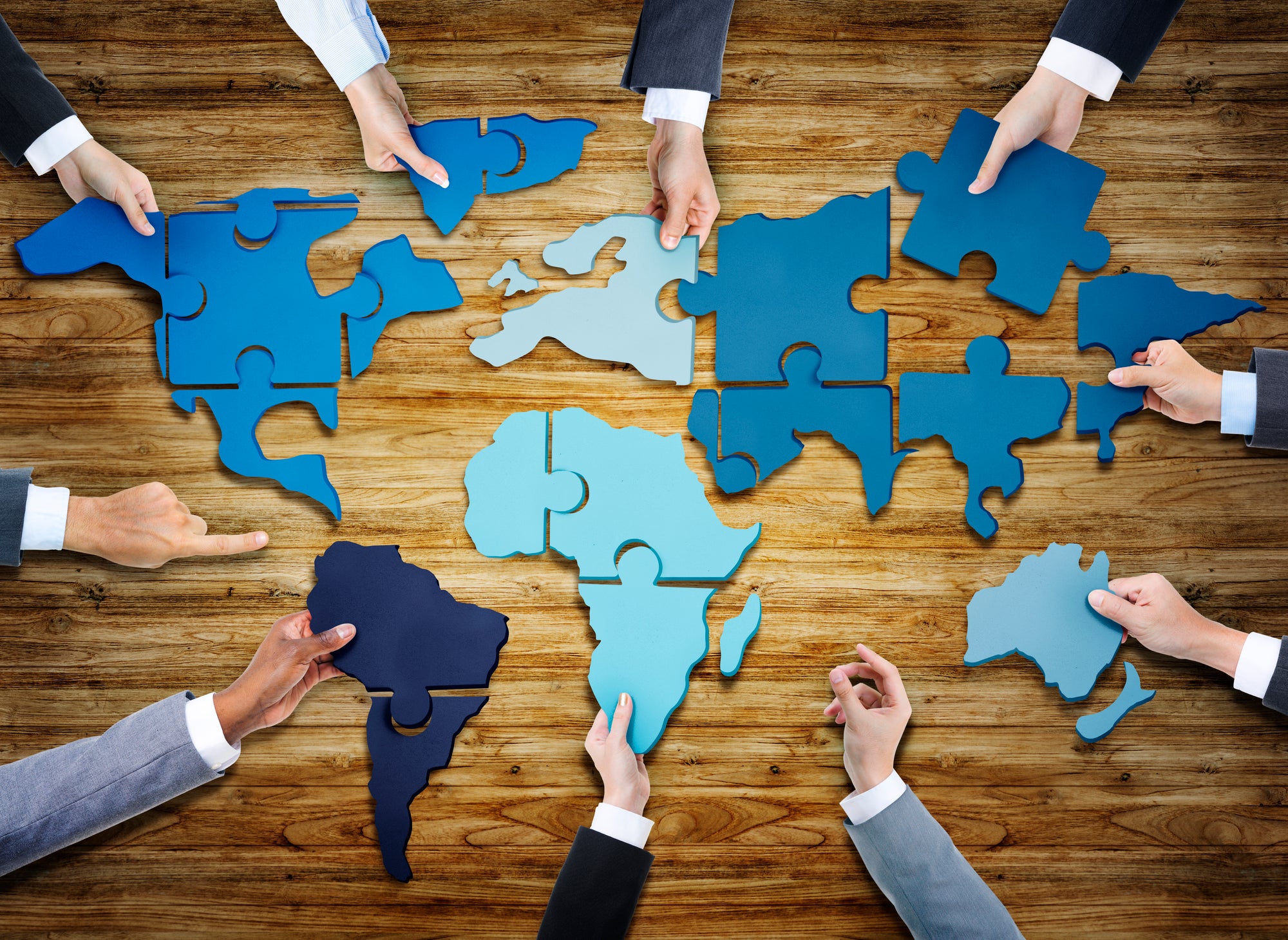 Mother Denim's Collaborations: Exploring their Partnerships with Influential Figures
In the ever-evolving landscape of fashion, few brands have managed to leave as indelible a mark as Mother Denim. Beyond its impeccable designs, what truly sets Mother Denim apart is its innate ability to forge dynamic collaborations with influential figures, each partnership contributing to the brand's legacy in unique ways. As we delve into the stories behind some of their most headline-grabbing collaborations, we gain insight into how these partnerships have not only shaped the brand's identity but also redefined the boundaries of contemporary fashion.
David Bowie: Celebrating an Icon
The fashion world was abuzz as Mother Denim unveiled the BOWIE x MOTHER collection, a homage to the legendary David Bowie. The collection was a seamless fusion of Bowie's iconic flair and Mother Denim's unparalleled craftsmanship. With meticulous attention to detail, the collection captured Bowie's eclectic and nonconformist spirit, encapsulating his indomitable style in every stitch. By merging Bowie's enigmatic vibe with their own artistic sensibilities, Mother Denim transcended traditional fashion boundaries and paid a fitting tribute to a true music and fashion icon.
Candice Swanepoel: The Denim Whisperer
Supermodel Candice Swanepoel lent her creative touch to Mother Denim, resulting in a collaboration that showcased her profound connection with denim. Swanepoel's line was an embodiment of her personal style harmoniously interwoven with the brand's signature designs. The result was a collection of denim pieces that resonated with fashion enthusiasts worldwide, bridging the gap between high fashion and casual wear.
Collaboration for a Cause: Food Insecurity Awareness
Mother Denim's influence extends beyond the realm of fashion, as demonstrated by their collaboration that shone a light on food insecurity awareness. This initiative served as a testament to the brand's commitment to broader social issues. By leveraging its platform to champion the cause of fresh food and the farmers who provide it, Mother Denim reaffirmed its role as a responsible corporate citizen, proving that fashion can indeed be a force for good.
Mother x Carolyn Murphy: An Eco-Focused Endeavor
The partnership between Mother Denim and celebrated model Carolyn Murphy underscored the brand's eco-conscious philosophy. The "Surf's Up" capsule collection, showcased their joint dedication to sustainable fashion. This was not their first foray into environmental advocacy. They unveiled a collection aligning fashion with environmental activism and promoting responsible consumption.
The Creative Freedom: Embroidery Designs with Sally Tamez-Martinez
Mother Denim's collaboration with Sally Tamez-Martinez exemplified the brand's unwavering celebration of artistic freedom. Tasked with creating distinct embroidery designs for a pair of Mother jeans, Tamez-Martinez's collaboration highlighted the brand's appreciation for intricate detailing and the power of individual expression. This partnership showcased how fashion can be a canvas for artists to showcase their creativity in unexpected ways.
Miranda Kerr: Merging Elegance with Denim
Another notable figure to leave her imprint on Mother Denim was fashion icon Miranda Kerr. Her collaboration brought together her distinctive elegance with the rugged charm of denim, yielding pieces that effortlessly blended sophistication with a cool, casual vibe. The partnership expanded Mother Denim's reach, catering to a diverse range of aesthetic preferences.
What Lies Ahead?
As we peer into the future of Mother Denim's collaborations, a promising trajectory is clearly discernible. The brand's consistent efforts to integrate diverse visions, whether from iconic artists, supermodels, or social causes, underscore its dynamic approach to fashion. By embracing innovation, creativity, and social responsibility in equal measure, Mother Denim solidifies its position as a true trailblazer in the ever-evolving fashion landscape.
Key Takeaways!
Mother Denim's journey has been marked by significant collaborations that go beyond typical fashion statements. These partnerships with influential figures and meaningful causes have become defining moments for the brand. They showcase Mother Denim's dedication to breaking barriers, nurturing creativity, and promoting social responsibility. Each collaboration solidifies the brand's position as a trailblazer in the fashion industry, consistently reshaping conventional notions of innovation and style.
Experience the transformative power of fashion with Mother Denim's iconic collections at Prefontaine - where innovation meets style!