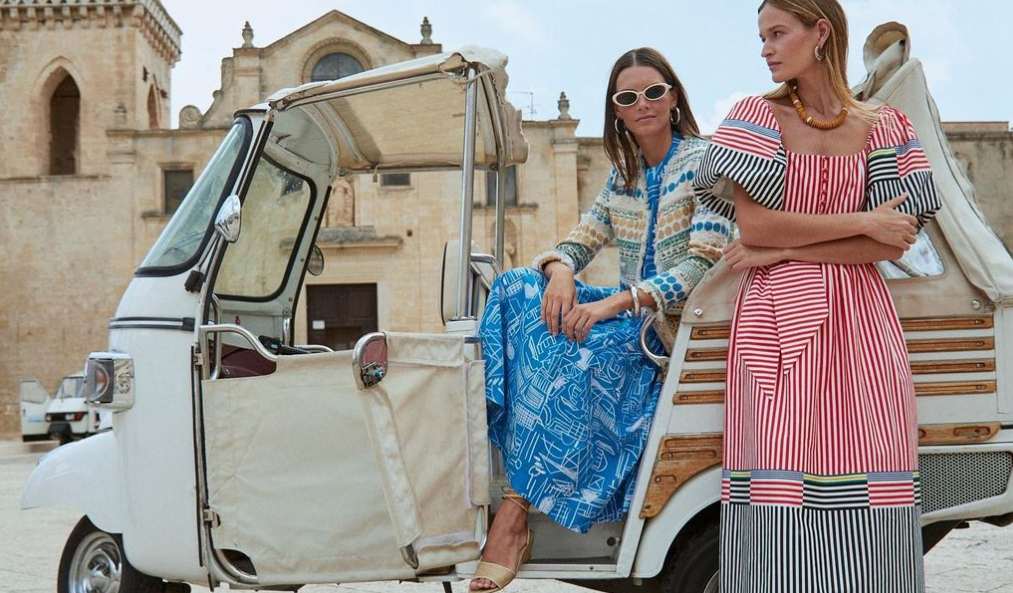 The History and Evolution of the Midi Dress Style
Introduction: The midi dress is a timeless and versatile garment that has captivated fashion enthusiasts for decades. In this blog post, we take a journey through time to uncover the rich history and evolution of the midi dress style. From its inception in the early 20th century to its resurgence in contemporary fashion, the midi dress has undergone various transformations, yet has remained a symbol of elegance and femininity. Join us as we explore the fascinating story behind this iconic dress length and its enduring popularity.
The Rise of the Midi Length
The midi dress first gained prominence in the 1940s as a result of fabric rationing during World War II. Hemlines were lowered to conserve fabric, giving birth to a new dress length that fell below the knee and above the ankle. This modest yet chic silhouette quickly became a symbol of sophistication and practicality, allowing women to maintain a fashionable appearance despite wartime constraints.
The Swinging
'60s and '70s In the 1960s and '70s, the midi dress experienced a significant resurgence and underwent further evolution. Designers like Mary Quant and André Courrèges embraced the midi length and introduced bold prints, vibrant colors, and innovative cuts. The midi dress became synonymous with the free-spirited fashion of the era, offering women a youthful and playful alternative to traditional dress styles.
The Midi in Modern
Fashion After a brief decline in popularity in the '80s and '90s, the midi dress made a triumphant comeback in the early 2000s and has remained a staple in modern fashion ever since. Contemporary designers have reimagined the midi length with various interpretations, from sleek and minimalistic designs to romantic and bohemian styles. The midi dress has proven its versatility, effortlessly transitioning from casual daywear to elegant evening attire.
Embracing Diversity
One of the most remarkable aspects of the midi dress style's evolution is its ability to cater to diverse body types and personal preferences. With different silhouettes, fabrics, and styling options, the midi dress offers something for everyone. Whether you prefer a form-fitting sheath dress, a flowy A-line silhouette, or a structured wrap dress, the midi length allows for endless possibilities and empowers individuals to express their unique style.
Conclusion: The history and evolution of the midi dress style is a testament to its enduring charm and versatility. From its humble beginnings as a practical response to wartime restrictions to its resurgence as a symbol of fashion freedom and self-expression, the midi dress has cemented its place as a beloved garment in women's fashion. With each passing decade, the midi dress has adapted and evolved, embracing new trends and styles while retaining its timeless elegance. Today, it continues to inspire designers and fashion enthusiasts alike, offering endless opportunities for creativity and personal style. Celebrate the rich history of the midi dress and embrace this iconic length that has captured the hearts of women across generations.