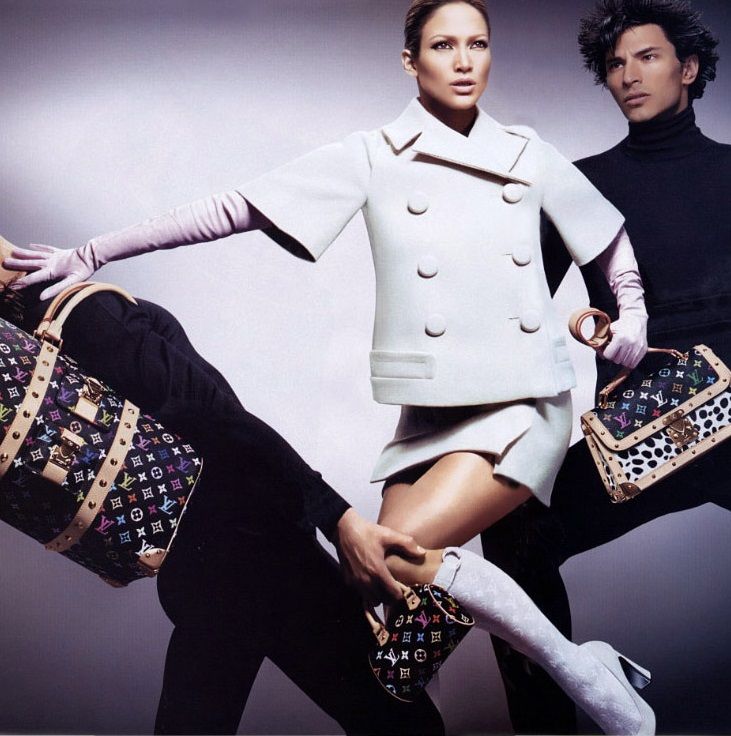 Fashion Forward: Hunter Bell's Collaboration with Innovative Artists and Brands
In the ever-evolving landscape of fashion, one brand stands out for its ability to blend artistry and style seamlessly. Hunter Bell, known for its iconic designs and commitment to individuality, has taken collaboration to new heights. By partnering with innovative artists and brands, Hunter Bell has created a dynamic fusion that transcends fashion norms and redefines what it means to be fashion forward.
Hunter Bell x Dogwood Hill: A Holiday Extravaganza
When art and fashion converge, the result is nothing short of magical. Hunter Bell's collaboration with Dogwood Hill for the 2022 Holiday Tastemaker project exemplifies this enchanting blend. Working alongside artist Riley Sheehy, Hunter Bell crafted unique artwork for an exclusive holiday suite, featuring Christmas cards, gift tags, and party invitations. The designs, resonating with the mood of Hunter Bell's own Holiday collection, came to life on Dogwood Hill's exquisite paper.
This collaboration isn't just about products; it's about storytelling. Each piece tells a tale of artistry and celebration, inviting individuals to experience the holiday season with a touch of elegance and creativity.
Hunter Bell x Cover Swim: Fashion Meets Functionality
In a groundbreaking move, Hunter Bell partnered with Cover Swim to bring summer fashion to new depths. This collaboration merged two of Hunter Bell's favorite summer prints with Cover Swim's expertise in swimwear. The result? Vibrant patterns showcased on Cover Swim's popular styles, complete with UPF 50 protection.
This collaboration is a testament to the brand's innovative spirit. By taking fashion from the streets to the water, Hunter Bell and Cover Swim redefine the boundaries of style. It's a reminder that fashion isn't confined to a single space; it's a versatile and dynamic expression that accompanies us on all our journeys.
Hunter Bell x Sally King Benedict: Artistic Synergy
Art has the power to inspire, and that's exactly what Hunter Bell sought to achieve in collaboration with artist Sally King Benedict. This limited edition line of t-shirts and tote bags showcases original artwork created exclusively for Hunter Bell by Sally King Benedict. Renowned for her bold use of colors and brush strokes, Sally's art brings a burst of energy to the fashion world.
The collaboration is a celebration of individuality and creativity. It's a reminder that fashion isn't just about what we wear, but how it makes us feel. With this partnership, Hunter Bell embraces the idea that inspiration can come from unexpected places, enriching the fashion narrative.
Hunter Bell x Smart in The Kitchen: Bridging Fashion and Culinary Delights
Hunter Bell's collaboration with Houston-based chef Marcia Smart of Smart in the Kitchen adds a delightful twist to the fashion landscape. Inspired by Hunter Bell's Fall 2021 collection, which drew inspiration from the West Texas landscape, this apron collaboration brings fashion into the heart of the kitchen. The collection pays homage not only to the Lone Star State but also to the traditions that shape our lives.
This partnership underscores the brand's versatility and willingness to explore new horizons. It's a reminder that fashion can be a part of every aspect of our lives, enriching even the most mundane moments with a touch of elegance.
A Tapestry of Creativity and Expression
Hunter Bell's collaborations with innovative artists and brands go beyond mere product partnerships. They are a testament to the brand's dedication to creativity, individuality, and the power of artistic expression. Each collaboration is a canvas where fashion and art meet, resulting in designs that inspire and empower.
In a world where fashion is often seen as transient, these collaborations remind us that style can be timeless when infused with creativity. Hunter Bell's willingness to explore new frontiers and embrace the unexpected makes them a pioneer in the realm of fashion collaborations, creating a legacy that resonates with those who seek more than just clothing; they seek a narrative, a statement, and a celebration of self-expression.
Explore the dynamic fusion of fashion and art with Hunter Bell's innovative collaborations. Discover unique designs at Prefontaine that redefine fashion forward and celebrate the power of creativity and individuality. Shop now!