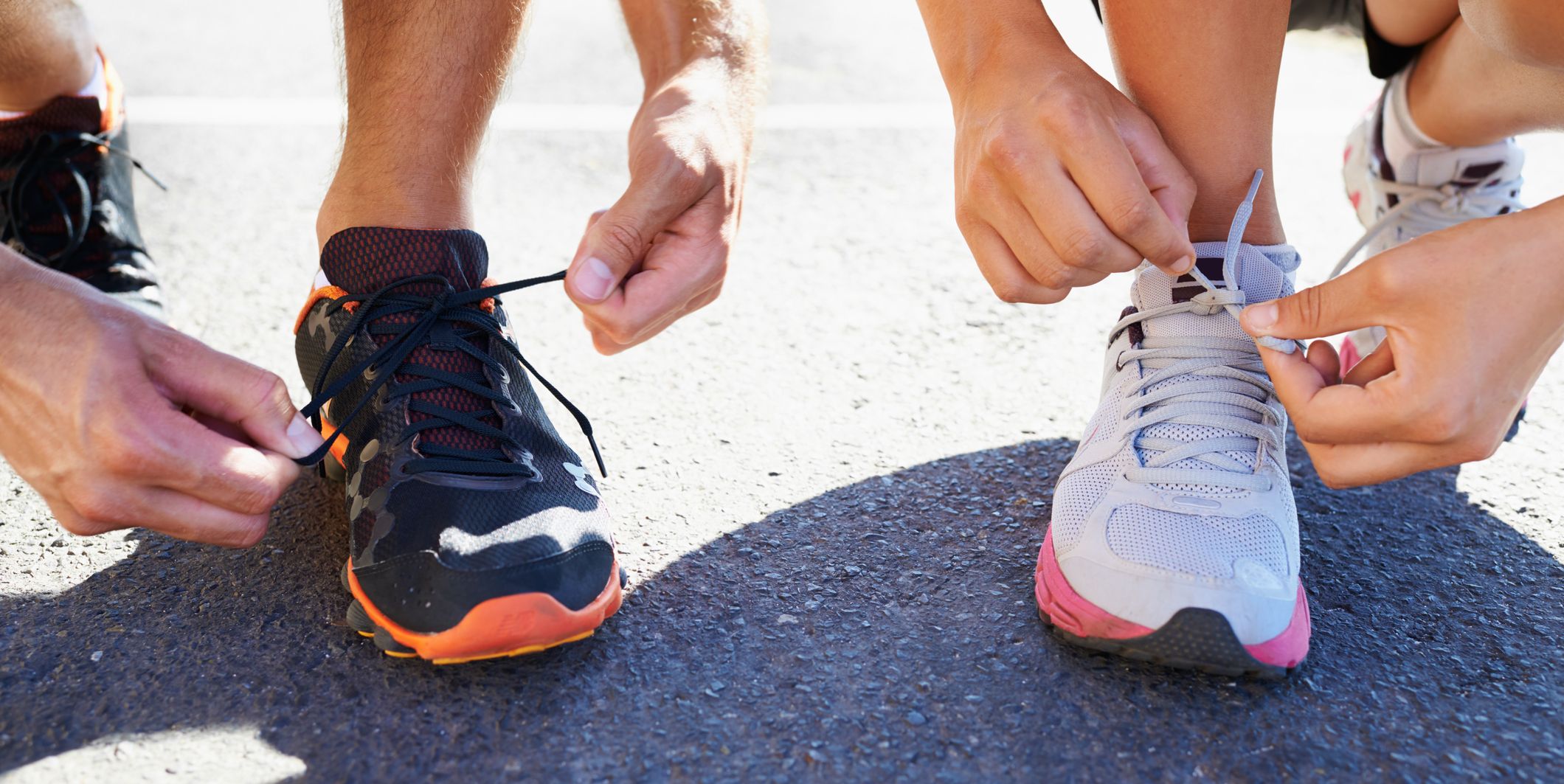 The Perfect Pair: Finding Your Ideal Pedro Garcia Shoe
When it comes to fashion, shoes hold a special place. They can elevate an outfit, reflect our personality, and most importantly, ensure our comfort throughout the day. Among the plethora of brands that dominate the fashion world, Pedro Garcia stands out for its impeccable design, quality, and Spanish craftsmanship. But with a vast collection, how do you find your ideal pair from Pedro Garcia? Let's embark on this quest together.
Understanding Your Style
Before diving into the ocean of options that Pedro Garcia offers, it's pivotal to understand your own style. Are you someone who leans towards classic and timeless pieces, or do you have a penchant for bold, avant-garde designs? Your choice of shoe should be a reflection of your personal style and should seamlessly integrate with your wardrobe.
The Occasion Matters
Pedro Garcia offers a range of shoes, from casual sandals to red-carpet-ready heels. Pinpoint the occasions you're shopping for. Whether it's for daily office wear, special occasions, or casual outings, there's a Pedro Garcia shoe designed for every moment.
Comfort is King
One of the hallmarks of Pedro Garcia is the brand's unwavering commitment to comfort. When selecting your pair:
Consider the Heel Height: While stilettos can add an elegant touch, wedges or block heels often offer more stability. For daily wear, many prefer a mid-heel or flat.
Examine the Insole: Pedro Garcia shoes are known for their ergonomic insoles, ensuring your feet are cushioned throughout the day.
Material Matters: Soft suede, leather linings, and adjustable straps can make a significant difference in comfort.
Exploring Pedro Garcia's Range
Now that you have a clearer picture of what you're seeking, let's explore some of Pedro Garcia's offerings:
Sandals: Whether you're looking for minimalist designs or intricate embellishments, Pedro Garcia's sandals capture the essence of Spanish summers. Ideal for casual and semi-formal settings.
Pumps: From classic black pumps to those with artistic designs, these are perfect for formal occasions or office settings.
Flats: Ballets, loafers, or mules, Pedro Garcia's flats are the epitome of style meeting comfort. Ideal for daily wear.
Boots: With options ranging from ankle boots to thigh-highs, they're a must-have for cooler months, offering both style and warmth.
Color Palette Preferences
While neutrals like black, nude, and beige are versatile and complement most outfits, Pedro Garcia's collection also includes vibrant hues and metallic. Depending on your wardrobe colors and style, opt for a shade that enhances your ensemble.
Paying Heed to Details
Pedro Garcia is renowned for its attention to detail. Consider embellishments, fringes, cut-outs, or even the type of fastening when choosing. Such details can elevate your shoe game, making even a simple outfit stand out.
Considering Durability
While Pedro Garcia shoes are known for their durability, it's essential to consider factors like:
Material: Suede might require more care than patent leather.
Weather Conditions: If you live in a rainy area, look into their water-repellent suede offerings.
Celebrity Inspiration
Many celebrities have been spotted wearing Pedro Garcia shoes. Observing how they style them can offer insights and inspiration for your own fashion journey.
Investment and Care
Quality shoes are an investment. Once you've chosen your perfect Pedro Garcia pair, ensure you care for them properly. Regular cleaning, storing them with care, and occasional visits to a cobbler can extend their lifespan considerably.
Key Takeaways
Finding the perfect pair of shoes is akin to discovering a treasure. It's not just about aesthetics; it's about how those shoes make you feel – confident, comfortable, and stylish. As you venture into the world of Pedro Garcia, remember that the perfect pair awaits, promising unparalleled craftsmanship and timeless elegance.
Dive into Prefontaine's curated selection and find your Pedro Garcia footwear today!