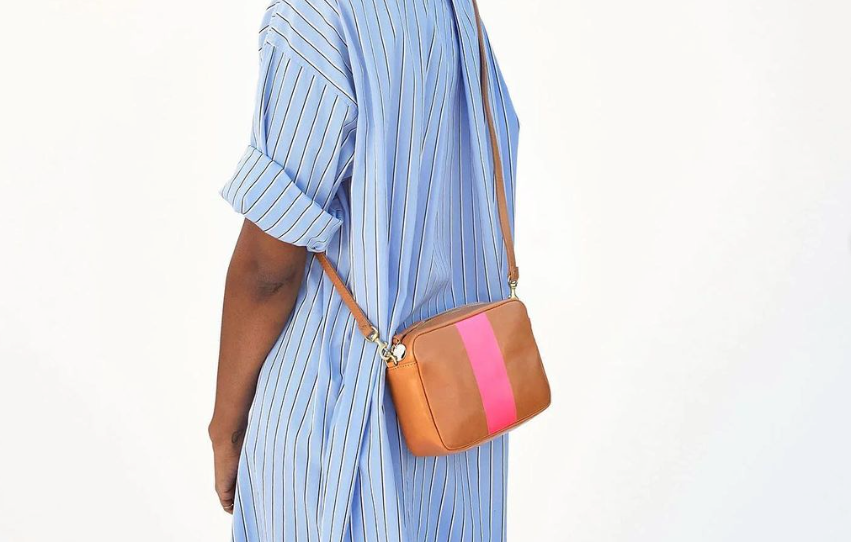 The Best Accessories to Pair with a Floral Midi Dress
Introduction: Accessories play a crucial role in completing any outfit, and when it comes to a floral midi dress, they can elevate your look to new heights. In this blog post, we delve into the world of accessories and share the best options to pair with your floral midi dress. From statement jewelry to stylish shoes and bags, these carefully curated suggestions will help you create a stunning ensemble that perfectly complements your floral midi dress and expresses your unique personal style.
Statement Jewelry
When it comes to accessorizing a floral midi dress, statement jewelry can make a significant impact. Opt for bold, eye-catching pieces that add an element of drama to your look. Consider a chunky necklace with vibrant gemstones, chandelier earrings with intricate detailing, or a stack of bangles to adorn your wrists. These accessories will draw attention to your outfit and add a touch of glamour.
Chic Footwear
The right pair of shoes can enhance the overall style of your floral midi dress. For a casual and effortless look, opt for flat sandals or ankle boots. If you're aiming for a more polished and sophisticated ensemble, choose pointed-toe pumps or strappy heels. Match the color or complement the hues of your dress for a cohesive look. Experiment with different shoe styles to find the perfect balance between comfort and style.
Stylish Handbags
A stylish handbag is both functional and fashionable, and it can elevate your floral midi dress outfit. Consider a structured tote bag for a polished and professional look, a crossbody bag for a casual and hands-free option, or a statement clutch for an evening event. Play with textures, colors, and shapes to add visual interest and make a statement with your choice of handbag.
Trendy Headwear
Headwear can add a playful and trendy touch to your floral midi dress ensemble. Opt for a wide-brimmed hat to create a bohemian-inspired look or a straw fedora for a chic summer vibe. Headbands adorned with flowers or embellishments can add a feminine and romantic touch. Experiment with different headwear options to find the one that best complements your dress and overall style.
Conclusion: Choosing the right accessories can transform your floral midi dress into a stunning and complete ensemble. Whether you opt for statement jewelry, chic footwear, stylish handbags, or trendy headwear, these additions will enhance your outfit and express your personal style. Experiment with different combinations and don't be afraid to mix and match to create unique and eye-catching looks. Let your accessories be the finishing touch that elevates your floral midi dress and makes a lasting impression. Explore the world of accessories and embrace the endless possibilities to express yourself and create unforgettable outfits.