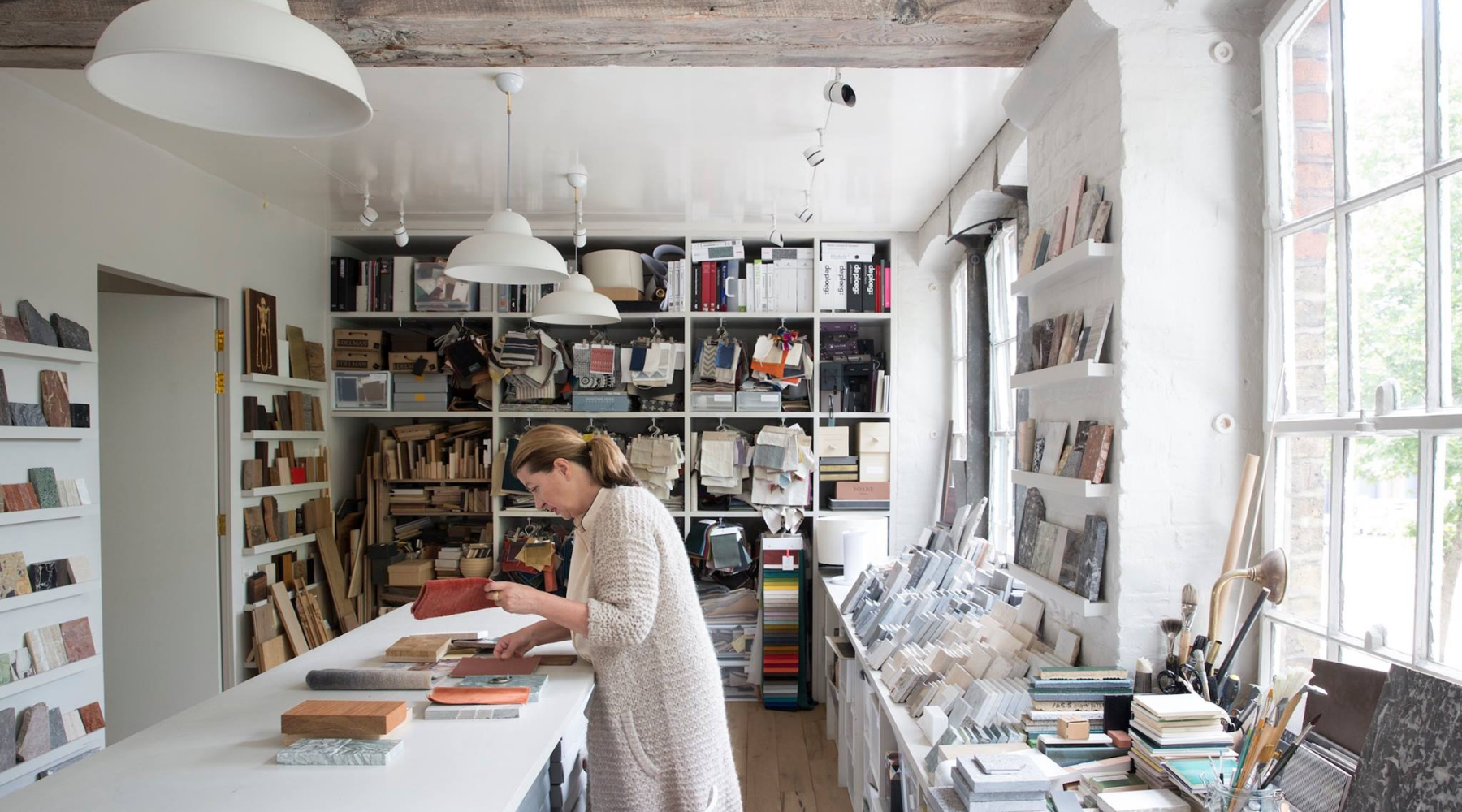 Apiece Apart: The Art of Creating Versatile and Sustainable Fashion
Are you looking for fashion that's versatile, stylish, and sustainable? Look no further than Apiece Apart, a brand that has been creating high-quality clothing with a conscience for over a decade.
Founded in 2008 by Laura Cramer and Starr Hout, Apiece Apart is a New York-based brand that has been making waves in the fashion industry with its commitment to sustainable and ethical practices. From the beginning, the brand has focused on creating versatile pieces that can be mixed and matched to create a variety of looks.
Ethical and Sustainable Practices
Apiece Apart's commitment to sustainability is evident in every aspect of the brand's operations. From the materials used to the production methods employed, the brand strives to minimize its impact on the environment.
The brand uses eco-friendly materials such as organic cotton, Tencel, and recycled polyester in its clothing. The production process is also designed to minimize waste and reduce the carbon footprint of each piece.
Versatility
One of the things that sets Apiece Apart apart from other sustainable fashion brands is its focus on versatility. The brand's pieces are designed to be mixed and matched to create a variety of looks.
For example, the brand's popular Merida pant can be dressed up with a blouse and heels for a night out, or paired with a t-shirt and sneakers for a casual daytime look. The brand's clothing is also designed to be worn year-round, making it a great investment for your wardrobe.
Impact
Apiece Apart's commitment to sustainability and ethical practices has had a positive impact on the fashion industry. The brand has been recognized for its efforts, receiving accolades such as the CFDA Vogue Fashion Fund and the Eileen Fisher Grant for Women Entrepreneurs.
The brand's focus on versatility and sustainability has also resonated with consumers, who are increasingly looking for clothing that is both stylish and eco-friendly.
Apiece Apart's Philosophy
Apiece Apart's philosophy is centered around creating pieces that are both timeless and versatile. The brand's founders believe that clothing should be able to move with you through all aspects of your life, from work to play and everything in between.
The brand's commitment to sustainability is also reflected in its philosophy. By creating pieces that are designed to last and be worn year-round, Apiece Apart is encouraging consumers to adopt a more sustainable approach to fashion.
Conclusion
If you're looking for versatile, stylish, and sustainable fashion, Apiece Apart is definitely a brand to check out. With its commitment to ethical and eco-friendly practices, and its focus on creating timeless pieces that can be worn in a variety of ways, Apiece Apart is leading the way in sustainable fashion.