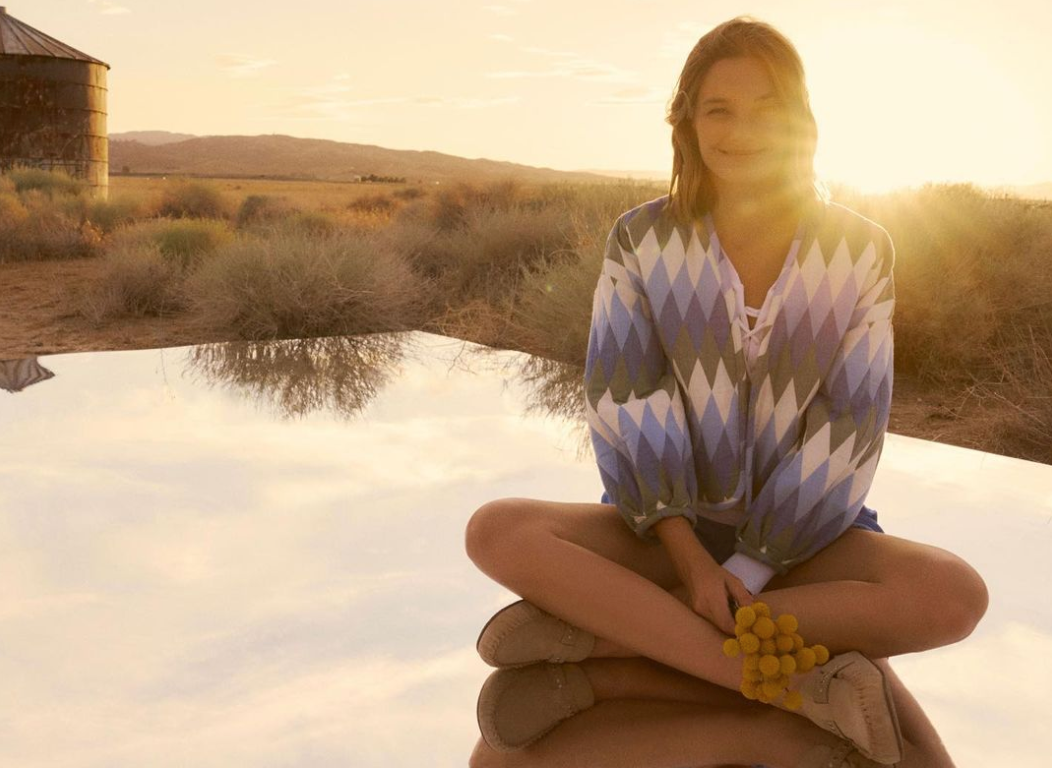 The Art of Layering: How to Mix and Match Your Xirena Pieces for a Chic Look
Introduction: Layering is an essential styling technique that allows you to create chic and multi-dimensional outfits. Xirena offers a versatile collection of pieces that are perfect for mastering the art of layering. From lightweight tops and dresses to cozy sweaters and jackets, their range of options provides endless possibilities for mixing and matching. In this blog post, we will explore the art of layering with Xirena and provide you with tips and ideas to achieve a chic and stylish look. Get ready to elevate your style and embrace the beauty of layered fashion with Xirena.
Building a Solid Foundation: Base Layers
The key to successful layering is starting with a solid foundation. Xirena's collection offers an array of base layer options such as lightweight tanks, classic tees, and fitted long-sleeved tops. Choose a base layer that complements the rest of your outfit and provides the desired level of coverage. These versatile pieces can be worn on their own or paired with other garments for a layered look.
Mixing Textures and Lengths
One of the secrets to achieving a chic layered look is mixing textures and lengths. Combine different fabrics, such as a silky camisole with a chunky knit cardigan, or a flowy dress with a structured blazer. Experiment with contrasting lengths by layering a shorter top over a longer one or adding a cropped jacket to a maxi dress. The interplay of textures and lengths adds depth and visual interest to your outfit.
Playing with Proportions
Layering allows you to play with proportions and create unique silhouettes. Pair a loose, oversized sweater with slim-fitting pants or a fitted top with a voluminous skirt. Experiment with different combinations to find a balance that flatters your body shape and reflects your personal style. Don't be afraid to mix different proportions and embrace the unexpected.
Adding Statement Outerwear
Elevate your layered look by adding statement outerwear. Xirena offers a range of jackets, coats, and blazers that can be worn as the final layer to tie your outfit together. Opt for a tailored blazer for a polished and sophisticated look, or go for a cozy teddy coat for a trendy and casual vibe. The right outerwear piece can add a stylish finishing touch to your layered ensemble.
Conclusion: Mastering the art of layering with Xirena allows you to create chic and stylish outfits that are both fashionable and functional. Start with a solid base layer and then mix and match different textures, lengths, and proportions to achieve a layered look that reflects your personal style. Don't forget to add statement outerwear to elevate your ensemble and provide the finishing touch.
With Xirena's versatile collection, you have the freedom to experiment and create endless combinations. Embrace the art of layering and discover the beauty of multi-dimensional outfits. Let your creativity shine as you mix and match your Xirena pieces to achieve a chic look that is uniquely yours.