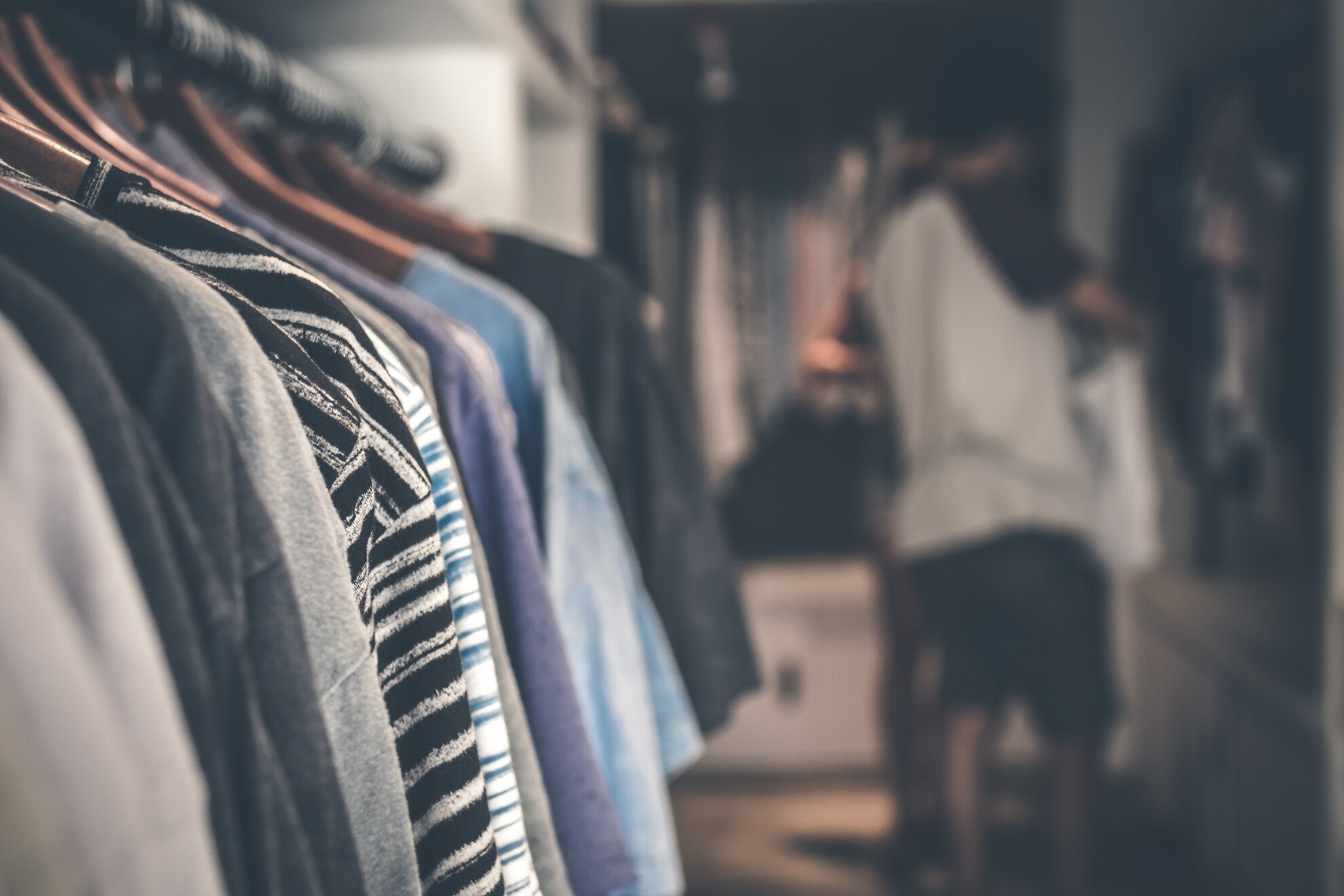 The Versatility of Trovata: Styling Tips for Their Clothing Pieces
Trovata, a brand celebrated for its fusion of effortless elegance and timeless fashion, offers clothing pieces that go beyond trends. Each garment is a canvas waiting to be transformed into a multitude of looks. In this guide, we unravel the versatility of Trovata's collections and provide you with styling tips to create a range of stunning ensembles. From casual days to formal events, Trovata's pieces are your key to mastering the art of versatile fashion.
Unlocking Trovata's Versatility
Trovata's pieces are designed with a unique blend of classic silhouettes and modern sensibilities, making them inherently versatile. Whether it's a cozy sweater knit, a tailored shirt, or a flowing dress, these pieces seamlessly adapt to various occasions and settings.
The versatility of Trovata's clothing lies in their ability to be mixed and matched, layered, and accessorized to create diverse looks. It's about embracing the essence of each piece and allowing your personal style to shine through.
Effortless Casual Chic
For a laid-back day out, Trovata's casual pieces can be effortlessly chic. Pair their tailored shirting with a pair of well-fitted jeans or casual trousers. Leave the shirt untucked for a relaxed vibe, and roll up the sleeves for a touch of nonchalance. Complete the look with a pair of sleek sneakers or ankle boots.
Trovata's cozy sweater knits are perfect for creating cozy yet stylish ensembles. Layer a sweater over a basic tee or turtleneck and match it with your favorite denim. Add a statement belt to cinch your waist and elevate the look. These versatile knits can also be styled with a skirt and tights for a playful twist.
Pieces That Can Be Worn from Day to Night
One of the hallmarks of Trovata's versatility is the ease with which their pieces transition from day to night. Take a classic Trovata dress, for instance. During the day, style it with a denim jacket, a crossbody bag, and comfortable flats. As the sun sets, swap the denim jacket for a tailored blazer, switch to heels, and add statement jewelry. The result is a seamless transformation from a casual day look to an elegant evening ensemble.
Formal Elegance
Trovata's commitment to timeless fashion extends to their formal pieces. Their tailored blouses and dresses can be effortlessly styled for formal events. A Trovata blouse paired with wide-leg trousers creates an ensemble that exudes sophistication. Accessorize with delicate jewelry and pointed-toe heels to complete the polished look.
For formal occasions, Trovata dresses shine as elegant choices. Opt for a dress with a classic silhouette and pair it with understated accessories. A clutch and elegant heels are all you need to create a stunning outfit that radiates grace and charm.
Playing with Layers and Textures
The versatility of Trovata's pieces extends beyond their individual styles. Experiment with layering and mixing textures to create dimension and depth in your outfits. A Trovata sweater knit can be layered over a button-down shirt for a preppy yet cozy ensemble. Alternatively, pair a structured Trovata blazer with a flowing skirt for a juxtaposition of tailored elegance and playful movement.
Embrace Your Personal Style
While Trovata provides the canvas, your personal style is the paint that brings each look to life. Whether you're drawn to minimalism, bohemian vibes, or classic elegance, Trovata's versatile pieces can be tailored to match your unique aesthetic. Don't be afraid to experiment and make each outfit an extension of your personality.
Elevate Your Versatility with Trovata
As you navigate the world of versatile fashion, Trovata's collections beckon you to explore, experiment, and create. From casual outings to formal events, Trovata's pieces adapt to your lifestyle, allowing you to curate looks that seamlessly transition from one moment to the next. By embracing Trovata's signature style, you're not just wearing clothes – you're crafting stories through fashion.
Experience Versatile Elegance
Elevate your style with Trovata's versatile clothing pieces. Discover a world where each garment is a canvas for your creativity. Embrace the transformative power of Trovata's collections and unlock a new level of fashion versatility. Let your style evolve effortlessly as you infuse Trovata's elegance into every aspect of your wardrobe.
Transform your wardrobe with Trovata's versatile pieces at Prefontaine. Explore their collections and master the art of effortless style that transitions seamlessly from day to night.