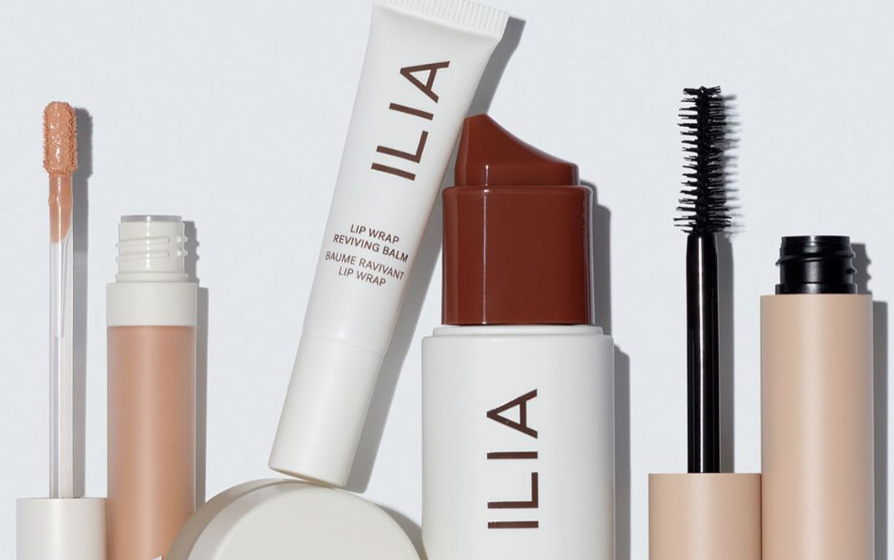 The Ingredients Used in Ilia Mascara and Their Benefits
Ilia, a leader in the clean beauty revolution, ensures each of their products, including their mascaras, is packed with nourishing ingredients. Today, we'll take a closer look at some of these ingredients and their benefits.
1. Organic Shea Butter
This rich, moisturizing butter is a staple in Ilia's mascaras. Organic Shea Butter provides a creamy, smooth application while nourishing and conditioning your lashes. It's packed with vitamins A and E, offering anti-inflammatory properties and protecting your lashes from environmental stressors.
2. Organic Beeswax
Beeswax is used in Ilia mascaras for its thickening and emulsifying properties. It helps create a formula that glides effortlessly onto your lashes. Moreover, it acts as a protective barrier, keeping your lashes healthy and resistant to damage.
3. Arginine (Keratin)
Arginine is a type of keratin, a protein that makes up your hair, skin, and nails. In Ilia mascaras, it helps strengthen and fortify lashes, preventing breakage and promoting growth.
4. Organic Carnauba Wax
Derived from the leaves of the Brazilian palm tree, Carnauba Wax is used in Ilia mascaras to provide a smooth application and long-lasting wear. It also has emollient properties, helping to keep lashes soft and flexible.
5. Sunflower Seed Wax
Sunflower Seed Wax is a natural wax that provides structure to the mascara formula, helping it adhere to lashes for long-lasting wear. It's also high in vitamin E, providing antioxidant benefits to protect your lashes from damage.
6. Organic Agave
This natural sweetener is used in Ilia mascaras to provide a smooth, silky texture. It also acts as a humectant, attracting moisture to keep your lashes hydrated and healthy.
Conclusion
Ilia's commitment to clean beauty is reflected in the thoughtful selection of ingredients in their mascaras. Each ingredient serves a specific purpose, whether it's to nourish and protect your lashes, provide a smooth application, or ensure long-lasting wear.
By choosing Ilia mascara, you're not only opting for a product that can enhance your natural beauty, but also one that respects your health and the environment.
Keep visiting Prefontaine Shop's blog to stay updated on more insights into the products you love and the brands that champion clean beauty. Remember, true beauty goes beyond surface appearances - it also lies in the ingredients that nurture your skin and lashes from the inside out.