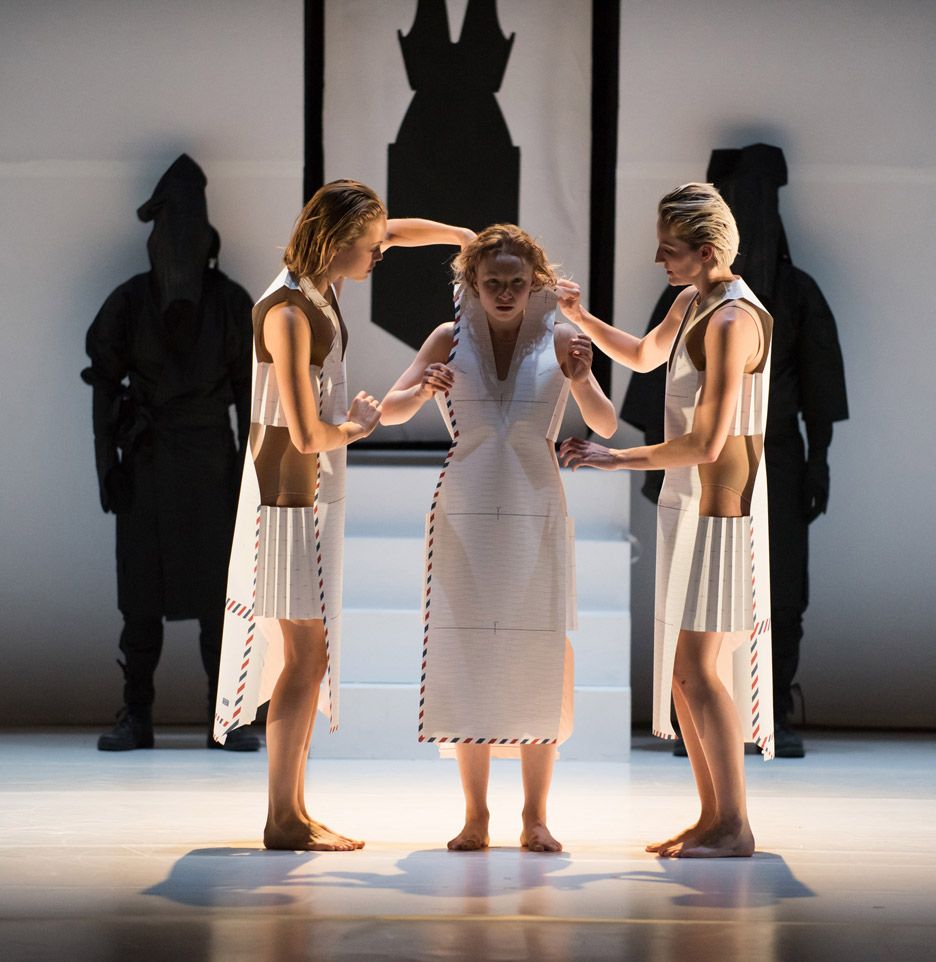 The Creative Vision of Hunter Bell: A Journey into Contemporary Fashion
In today's fashion world, Hunter Bell stands out. She's known for her unique style and top-notch designs. From simple beginnings, Hunter has risen to become a global fashion star. Her journey is a great example of what hard work and creativity can achieve. This blog will take you through her inspiring path. We'll explore what drives her, her beliefs, and her dreams. Let's get to know the real Hunter Bell.
Early Beginnings and Influences
They say that the flames of passion are often kindled in youth, and Hunter Bell's narrative perfectly embodies this sentiment. The seeds of her future in fashion were sown during her childhood, strongly influenced by her grandmother, an accomplished seamstress. The interplay of textures, fabrics, and the artistry of crafting beautiful garments captivated young Hunter's imagination. It was within the realm of fabrics and threads that the cornerstone of her illustrious fashion journey was laid.
Recognizing both her passion and potential, Hunter Bell set her sights on the structured realm of fashion education. Enrolling in a prestigious fashion institution, she not only honed her technical prowess but also gleaned profound insights into the intricate, ever-evolving world of fashion. Bolstering her formal education with immersive internships, she immersed herself in the pragmatic side of the industry. This allowed her to refine her distinct aesthetic sensibilities and comprehend the nuanced dynamics that shape the fashion landscape.
From Vision to Reality: Hunter's Design Mantra
At the heart of every fashion designer lies their creative process—an artistic odyssey that transforms ideas into tangible masterpieces. For Hunter Bell, her design journey is an exquisite fusion of inspiration drawn from art, the tranquility of nature, the exhilaration of travel, and the subtleties of everyday life. Her designs, meticulously birthed from intricate hand sketches, stand as living testaments to her unrivaled vision. They embody her design ethos—an elegant fusion of timeless sophistication with a contemporary edge.
The Rise of the Hunter Bell Brand
Empowered by unwavering determination, profound passion, and a unique design perspective, Hunter Bell didn't merely step into the world of fashion; she made an indelible statement. Establishing her eponymous label, she swiftly emerged as a formidable force to be reckoned with. Her distinctive style, seamlessly paired with an uncompromising emphasis on craftsmanship, saw her collections gracing prestigious runways, turning heads and capturing the hearts of countless admirers.
Beyond Designs: Making a Difference
Hunter Bell's narrative extends far beyond her collections. Her journey in fashion is underscored by an unwavering commitment to effecting change. A staunch advocate of sustainability and inclusivity, she ensures that her brand resonates with the evolving ethos of the modern world. Moreover, her dedication transcends her designs, as she passionately supports charitable causes and endeavors to empower women. Her future vision is as crystalline as her present—to perpetually expand her brand's reach, touch more lives, and remain an illuminating source of inspiration within fashion's ever-evolving landscape.
Wrapping It Up!
Hunter Bell's odyssey in the realm of fashion forms a resplendent tapestry woven with threads of creativity, resilience, and passion. From her formative days, drawing inspiration from her grandmother, to gracing the world's most esteemed fashion platforms, her journey stands as a testament to the boundless possibilities that await those with talent and unwavering resolve. As she continues to shape and redefine contemporary fashion, Hunter Bell remains an emblem of elegance, innovation, and purpose—a true visionary whose light guides the way forward.
Explore Hunter Bell's remarkable collection of fashion at Prefontaine and be inspired by the creativity, dedication, and vision. Shop now!